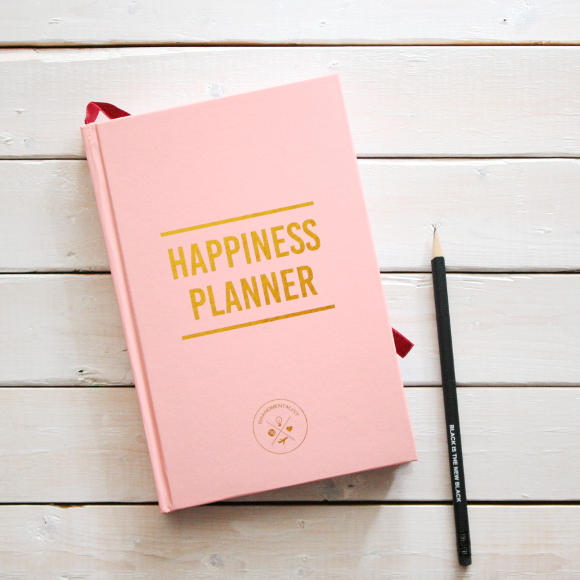 I first spied the
Happiness Planner
on
Holly
's blog a couple of weeks ago. It popped up in my blog feed at just the right time. Within 20 minutes I ordered myself a pretty pink copy and patiently waited.
The Happiness Planner is a personal book that is filled out daily for 100 days. You start by listing details about yourself, both positive and negative, personal goals and a few exercises to list out your qualities and achievements. You then start your hundred days by setting yourself little goals or personal daily achievements, just for you.
" … I want to help people who are struggling to learn to be positive and happy. I want to help people move on from the past and live in the present. I want to help people shift their focus and mindset from the negative side of things to the positive side. I want to help people stop searching for validation from outside and start looking from within …"
It's something I am forever debating whether or not to write about here on The Interior DIYer; mental health and depression. I've battled with / against depression for a long time. The truth is I don't like writing about it because I feel people don't believe me*. I think it's because I've become very good at distracting people from what's really wrong with jokes, four letter words, excessive eye liner, big hair and even bigger hand gestures. It's my
Chandler coping mechanism
.
I'm getting a bit older and I'm realising that you have to be your own best friend. Slowly I'm hoping to get into a healthy and daily routine of positive thinking and setting goals for the future. Not only will the Happiness Planner be perfect for this, but it also appeals to my animalistic urge to collect ALL OF THE CUTE STATIONERY.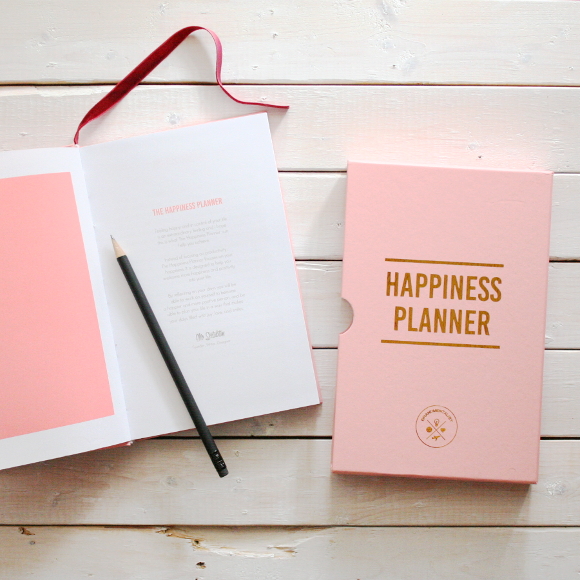 This week I'm feeling like me for the first time in a long time, and with the most epic of timing, my Happiness Planner arrived yesterday morning. And it's SO PRETTEH. Pink and gold and a solid piece of stationery. But as with most things, I can't help but mess with it a little. I removed the neon orange bookmark that came in the Happiness Planner [sorry, Mo] and replaced it with a dark red velvet ribbon. Yum, yum.
As someone with a black belt in Self Depreciation, I'm hoping my next 100 days will be a little kinder, more mindful and goal oriented. At the very least, updating my Planner daily will hopefully help me spot my problems and acknowledge patterns, keep me on track of reaching goals, and find that silver [or gold foil] lining.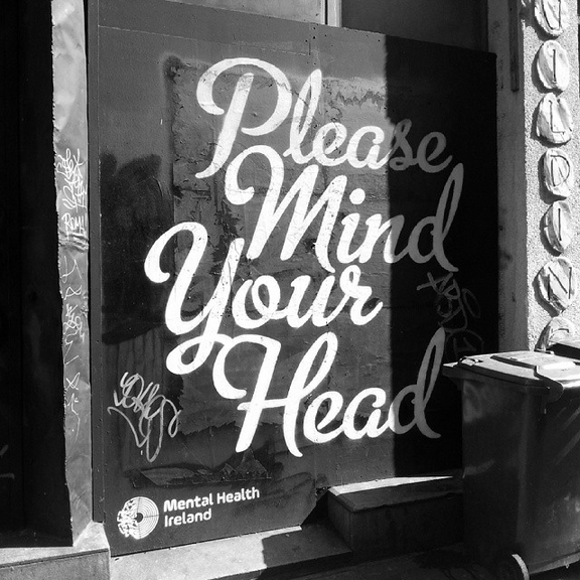 *I also don't like writing about it because I have this ever niggling paranoia that if I do write about it, someone / a company won't think me capable enough to work with. It's something I worry about a tremendous amount. I am at my best when I'm busy working and haven't enough time to think about myself, so rest assured that it never effects my work. Or is it 'affect'? I never bloody know.