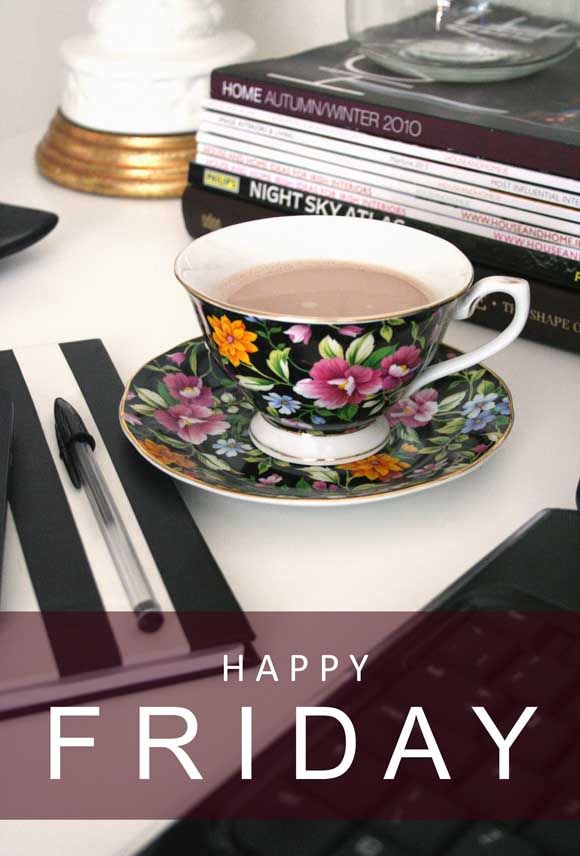 It's been cray around here lately, hence my MIA on the blog this week. But I'm adjusting, and I should be back to my usual blogging next week.
Some good news – I'll be rolling out my new rug much sooner than I had expected – no complaining there! I also got my new graffiti/artwork home and hung. And FINGERS CROSSED our recent burst of cracking weather here in Dublin is due to hang around for our long weekend ahead. I foresee lots of long walks and chillaxing in parks. xx A
p.s. I'm a fraud. I don't even drink tea. That's chocolate milk. But damn, I'mma drink it fancy.