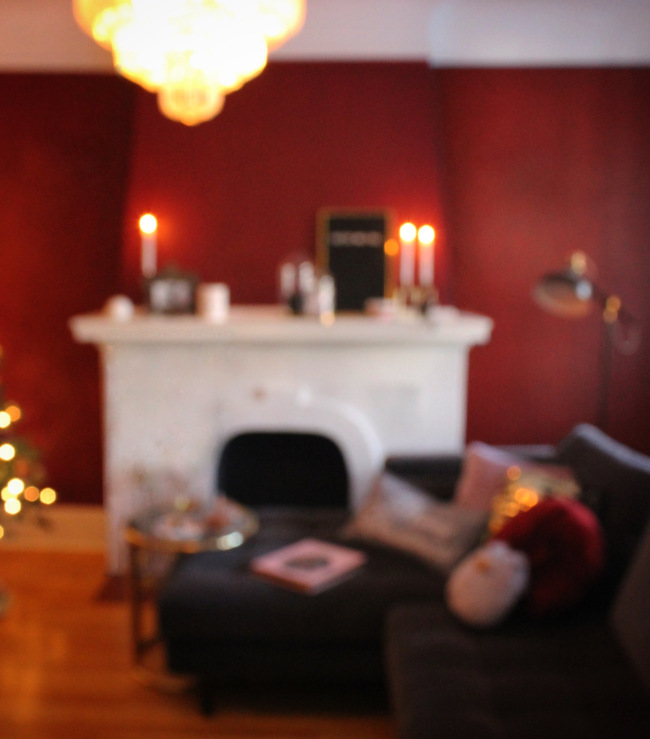 How horrified would you be to hear someone still had their Christmas tree up? Asking for a friend …
It's still very much winter here in Ottawa [thanks to a storm that brought 30cm of snow last night], so I think I'm allowed to enjoy some Christmas lights for a little bit longer. Christmas lights are cheery and bright and I love every aspect of Christmas. I know, a massive faux pas for the interior design and blogging world, but I'm giving a lot less cares these days.
Is there a time of year that you love and hold onto a bit longer than what is considered 'normal'? Zero judgement here.