I really don't like having my picture taken. Suck it in. Sit up straight. Shoulders back. How does my hair look? Open your eyes. Chin up. Higher. HIGHER. Can you see my rolls? Suck it in more. Oh god, did I draw my eyebrows on straight this morning? Hold your arms in a flattering way. Wait – let me fix my skirt. Shoulders up. No wait, shoulders down and back? My bra strap is falling down – will you be able to see that? I think there's cat hair on my shirt. Oh, and don't forget to smile.
I have a very exciting project going on this week, but part of it requires me to submit a photo of myself. Oh … yay.
Last night I asked husband to take a photo of me, but god love him, he has the pulse of a bear so every photo came out really blurry and shaky. It breaks my heart because he tries so hard. So this morning I tried my hand at doing it myself. 38 photos later …
It looks a bit like I'm auditioning to become a hand model, but I'll settle with this pic. And because I like keeping it real, here's how I took the photo …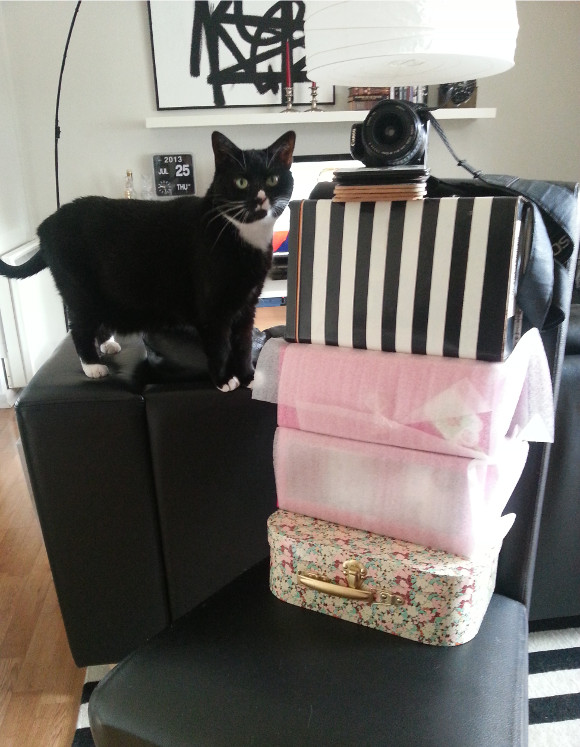 Unfortunately, no, I haven't trained my cat to take portraits. I had to use a chair, 4 boxes and 7 coasters to prop up my camera. Each time I had to focus the camera, run over, sit down, *insert first paragraph here*, attempt a genuine smile, and all within 10 seconds before the timer went off. Then do that 30+ times. I felt a bit like this …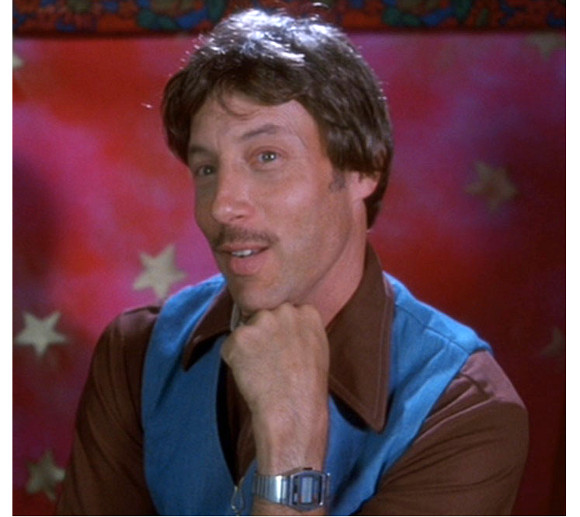 And for good measure, here is my favourite outtake. If it was in focus, I'd be submitting a crazy cat lady photo.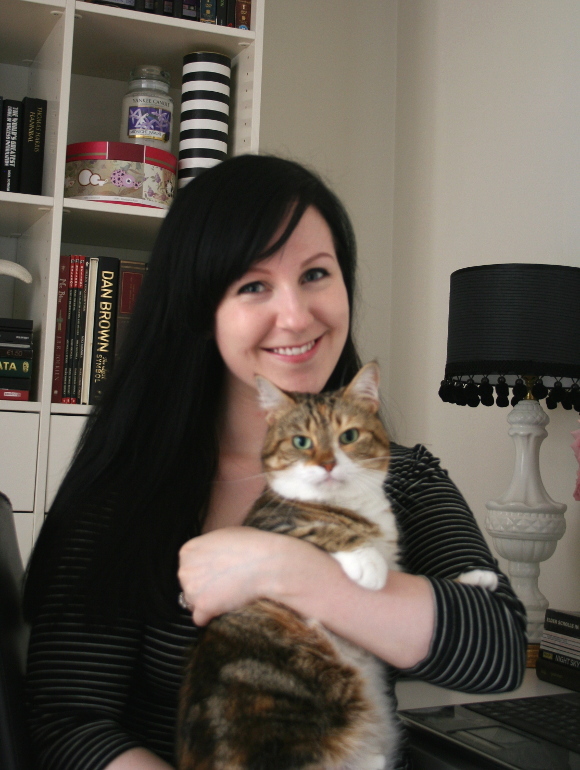 Haha, that face. If only.