As today is none other than #EarthDay2015, I thought it no better day than to write about a new [and sort of not so new idea] that's been rolling around in my head for some time – a Nearly New Challenge.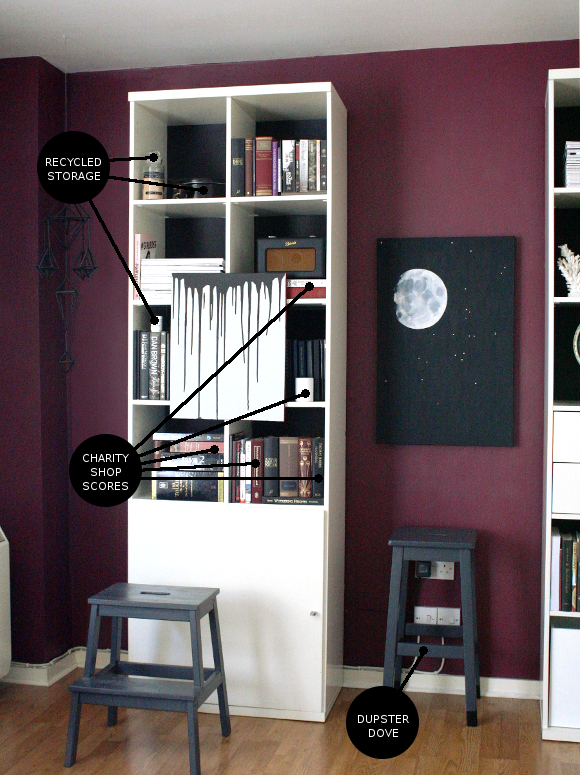 Back in November I wrote about my
Nearly New Wood Challenge
which was inspired by Sophie Amoruso's #GirlBoss book coupled with my panache for reducing, reusing and recycling. Since publishing that blog post I realized quite quickly that I apply this 'nearly new' challenge on a daily basis, but with all kinds of items; not just wooden. Therefore, my new
Nearly New Challenge
came about!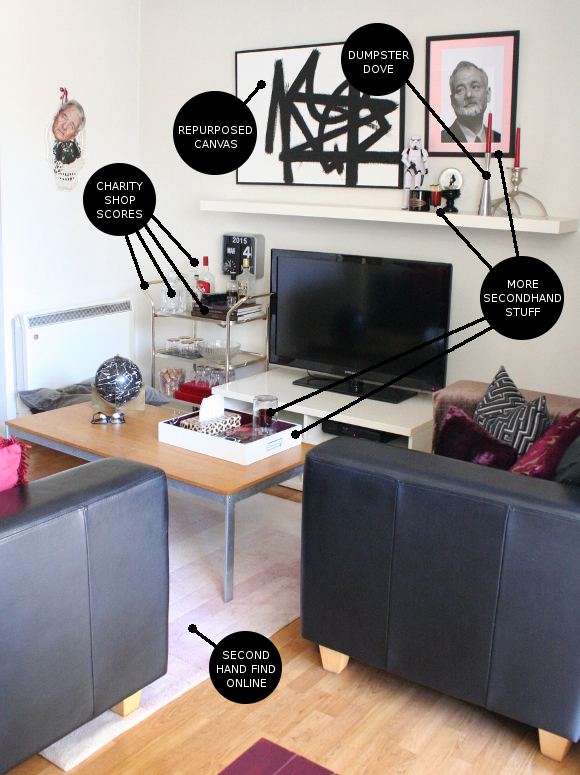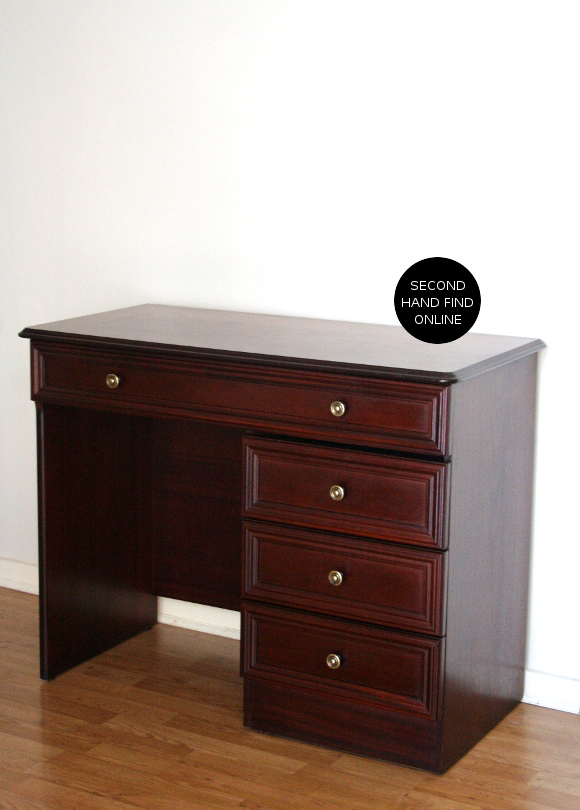 In the most simple form, this is what it's all about; in stead of buying new the next time you need something, take a look around and see if you can repurpose something you already have, think outside the box and head to a local charity shop and see if you can find what you need there, or head online and see if someone's selling what you need second hand [ie – Craigslist, Freecycle, Adverts.ie etc].
I'm not perfect. Yes, I still buy new things, for that I am guilty. But if I'm looking for a non-specific item, I will consciously try to find a repurposed or second hand item first ahead in favour of buying something new. To play Caption Obvious for a moment, I acknowledge there are some things we have to buy new, that it inevitable. But there's an awful lot we don't need to buy new.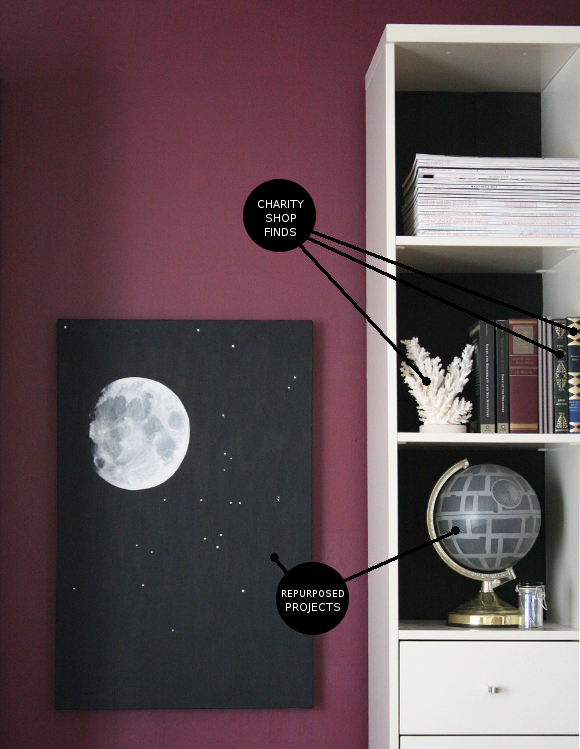 I grew up with thrifty and creative parents so it's all I know to be honest. By buying Nearly New, you're not only contributing less to the demand to produce new products, you're preventing another item from ending up in a landfill. You're also getting something that's bespoke [should you repurpose it] and you'll be getting a unique item not available on the high street.
So what do you think? Are you up for the Nearly New Challenge? Will you opt for nearly new the next time you need something? If you do, I'd love to hear about it! And if you share it online, use the hashtag …
#NearlyNewChallenge!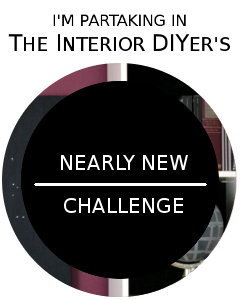 GRAB THE BADGE FOR YOUR SIDEBAR: only if you wanna.
<div dir="ltr" style="text-align: left;" trbidi="on">
<a href="http://www.theinteriordiyer.com/2015/04/nearly-new-challenge-earthday2015.html" target="_blank"><img border="0″ src="http://1.bp.blogspot.com/-0FnPpnmKHMw/VTezlFOrVeI/AAAAAAAAONw/RpcNUp4MK5k/s1600/Nearly%2Bnew%2Bchallenge.png" /></a>
</div>