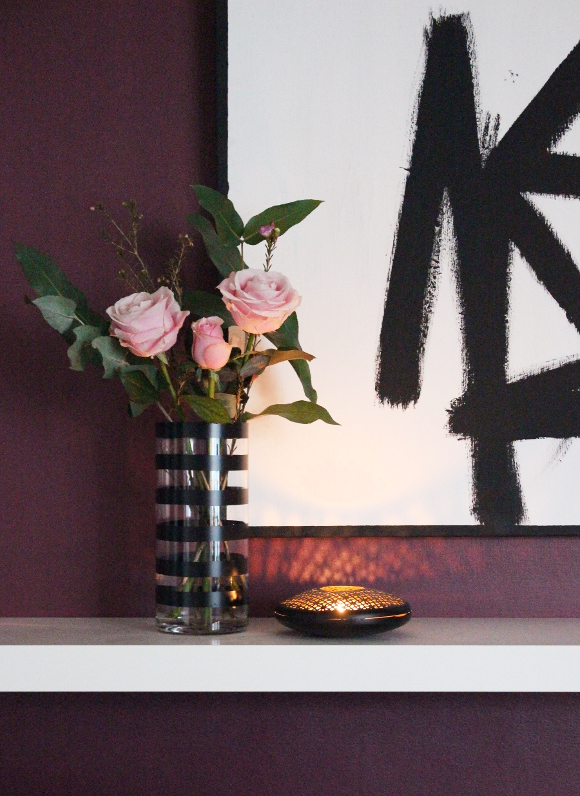 For a moment let's pretend those roses are peonies and I'm capable of styling a killer bouquet.
At long last Friday you absolute beast, you're within reach! I took a mini break from here this past while as work has been the most ultimate level of insane [good insane!] over these past two weeks. There was a flurry of launches, late nights and by-the-skin-of-your-teeth deadlines, which were exciting but kind of left me in a heap of zero cares when I got home. So instead of putting my usual and completely unnecessary level of pressure on myself to blog, I cut myself some slack and chilled. I don't know why but I have it in my mind that if I don't blog 3 times a week, I'm a complete failure. While the work madness [good madness!] was happening, Robert was away for training in Atlanta, Georgia and as it was the longest we've been apart, it was probably for the best that I didn't blog as I was a hot mess of emotion. In my loneliness, Juniper and Toshi experienced an entirely new and exciting level of Stockholm syndrome.
I'm going to try and mentally cut myself some slack and see how it works. Why in the fresh hell do we put ourselves under so much pressure for things that don't even register on other people's radar? Brains are crazy things. I'm hoping to work on a few small projects this weekend + see my BFF so it'll be some long overdue chillaxing. So whatever you do this weekend, and in general, I hope you're good to your brain.