I've added a fun feature to my site from pipdig called Shopr!
I've been using pipdig's Venture theme since I updated my blog at the beginning of this year. They occasionally send updates with interesting information to their users and recently they introduced their new Shopr plugin. I've been interested in adding a widget like this to my site for a long time now [because they look so fancy], but it was never really possible through Blogger and I was half always waiting until I had a more proper looking website. When pipdig emailed about their new plugin I couldn't wait to try it out and LOOK AT HOW MUCH MORE I LOOK LIKE I HAVE MY SHIT TOGETHER …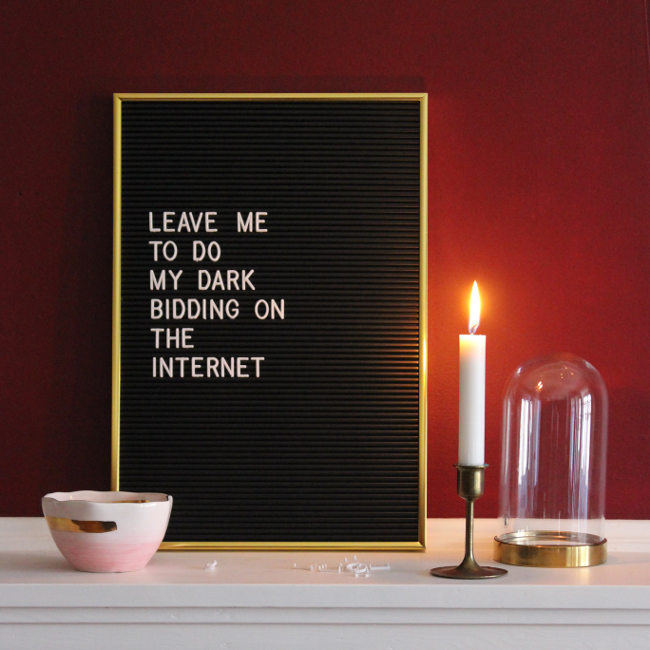 Shop this look!
Going forward, anything shopable can be found at the bottom of each blog post in a cute little carousel! As anyone who has jumped from Blogger to WordPress will know there are picture width issues, so I'm slowly making my way through my old blog posts anyways to resizing my photos, and in turn I'll be adding some Shopr's as I go.