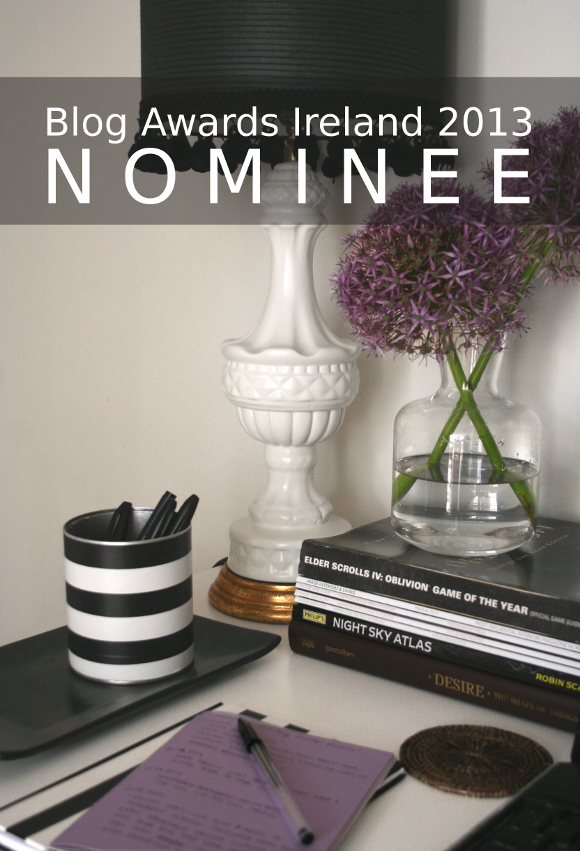 It's getting real all up in here ladies and gentlemen. This years'
Blog Awards Ireland
has been launched, and my little blog has been nominated in not one, but
three
categories. I am totes excited / nervous / a whole range of emotions / scrambling / et cetera. I took a couple of hours over the weekend to sit down and make little changes to my website that I've wanted to do for way too long. It's been my perfect excuse. Also, please excuse the mess if you happen upon my site mid-fiddle. Lord knows it was a hot mess this time yesterday.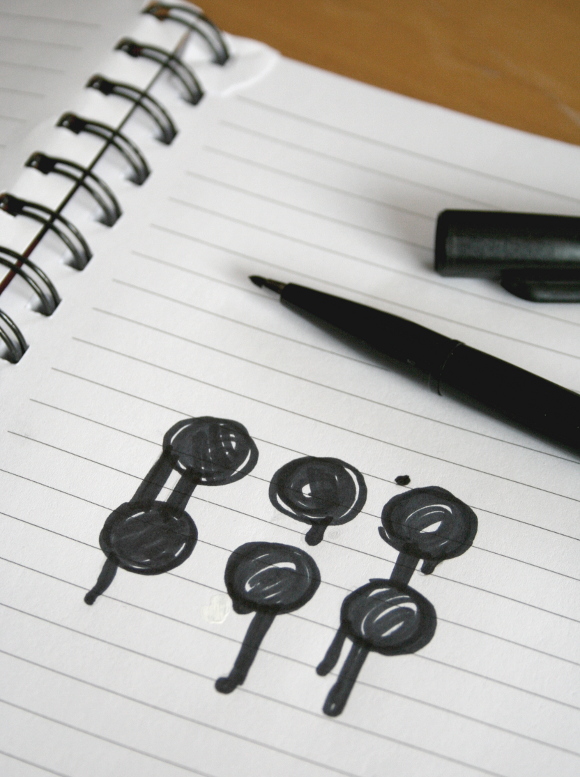 Hydrangea Girl has been nominated for …
BEST DESIGNED BLOG
BEST LIFESTYLE BLOG
BEST CRAFT BLOG
All of which makes me feel like
this
. Incredibly excited, plus a mixed bowl of nerves as well. I'm not a competitive person, so my confidence goes down the pooper the moment the word 'competition' is mentioned. But luckily, the Blog Awards Ireland isn't a popularity contest so once you're nominated, that's it. I was dreading the idea of having to ask people to vote for me, and luckily for you guys, you don't have to!
If you're a blogger here in Ireland, have you been nominated yet? If not, check out the
nominations list here
, and get in there like swimwear. The closing date for nominations is the 31st of July. Exciting stuff, and I hope to see you there on the night! xx A