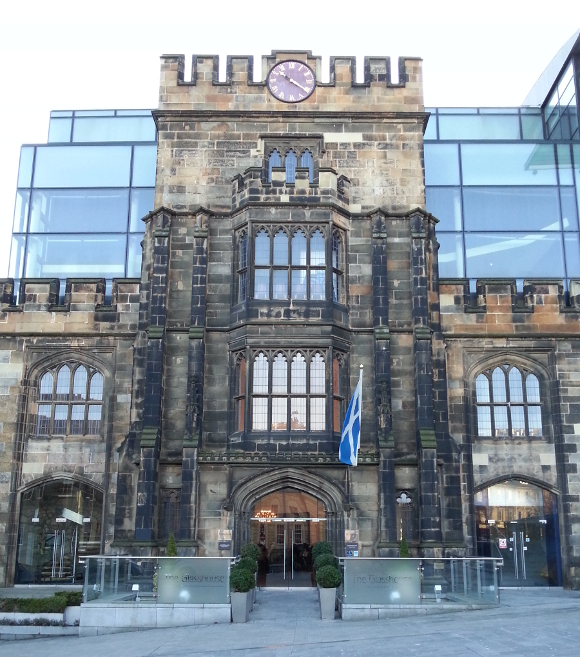 When we checked in, we were bumped up to a delux suite which was nothing short of lush. At the end of each day we longed nothing more than to go back to our hotel room. After walking 10+ hours, all we could think about was the larger than life bath tub and fluffy bed which were perfect for getting over the bitter weather. Less than a 10 minute walk from the centre, if you find yourself in Edinburgh, I strongly suggest you stay here. It's luxury.
I don't know what we were expecting from Edinburgh, but we weren't expecting what we found. The buildings, the streets, the scale and the history. And the buildings. Did I mention the buildings? Edinburgh was a feast for my eyes.
The view from Edinburgh Castle was immense. I can't even. Snowy mountains, mismatched rooftops, spires and even a soldiers' dog graveyard. This and the tale of Greyfriars Bobby got us right in the feels.