To celebrate the 10 year anniversary of
our first date
, last week Robert and I ran away to Rome for some sun, warmth, food, lazy aimless wandering and to take in some sights. Did I mention food? So much food.
There was fantastic weather for the four days we were there [two full days and two half days traveling on either side], the hottest being on our third day where it reached between 25 and 30 degrees. During our first full day we managed to lazily hit all the sites. We walked from our hotel to the Pantheon, Trevi Fountain and the Colosseum, all while stopping for copious amounts of pasta, pizza, gelato, beer and wine in between [ahem, iced tea for me] …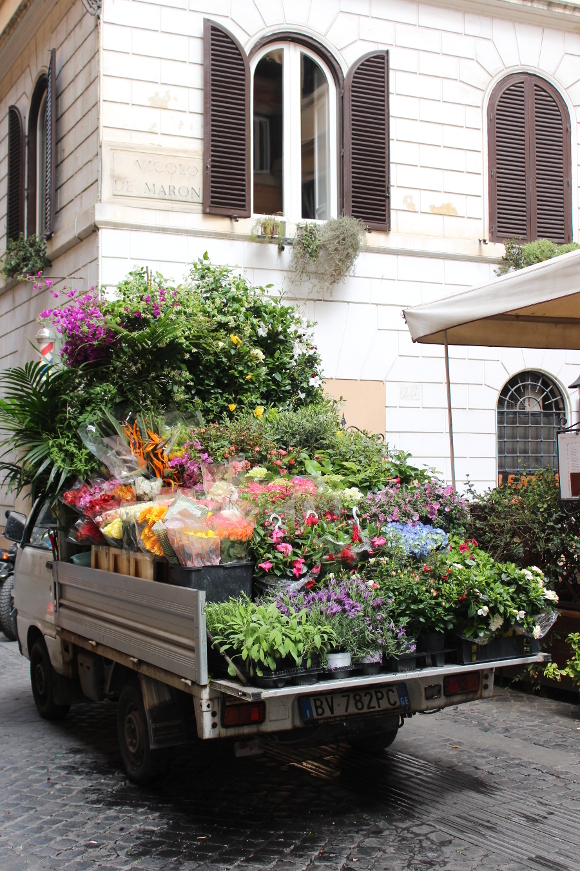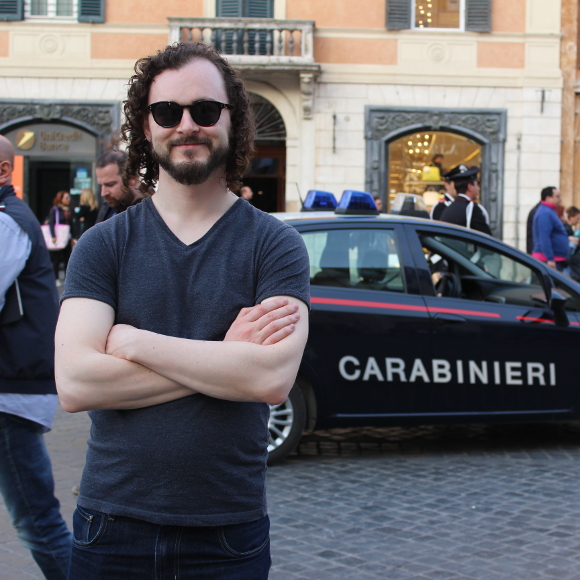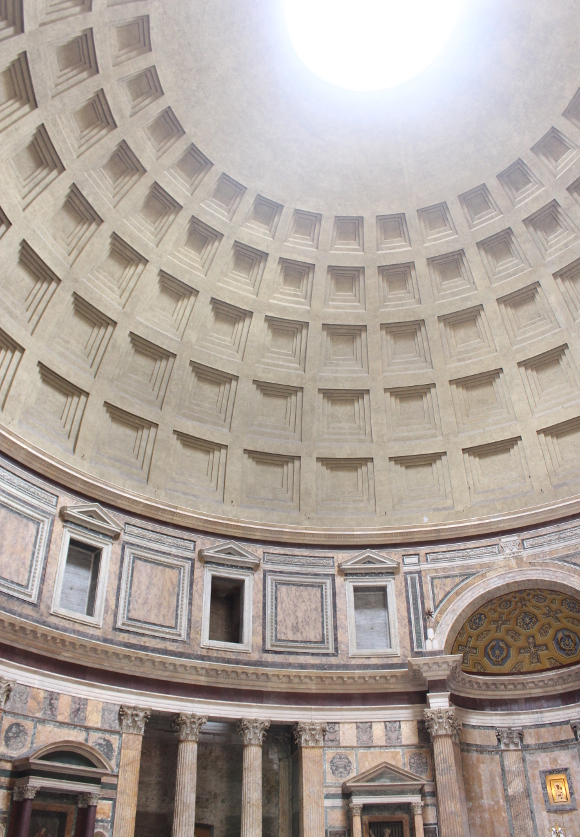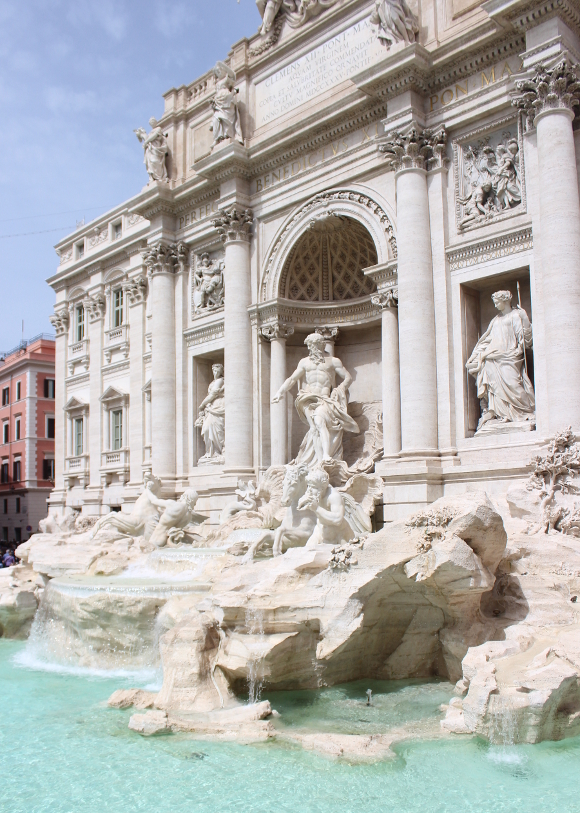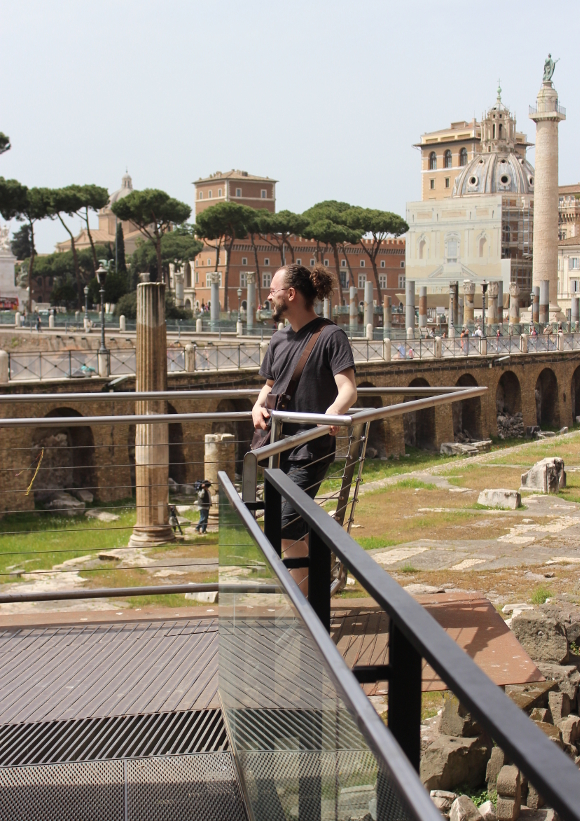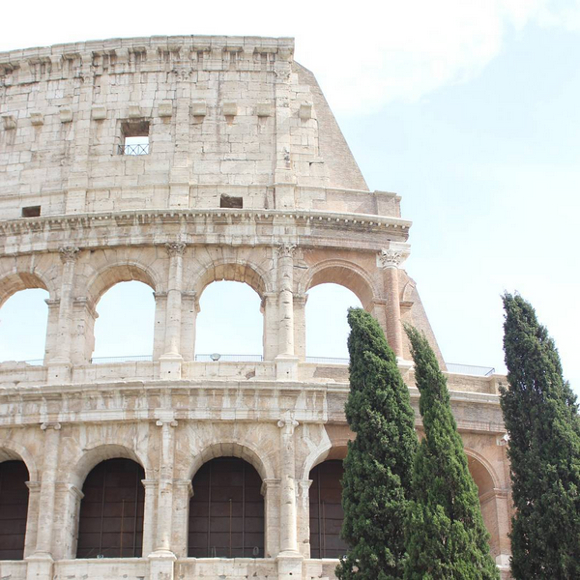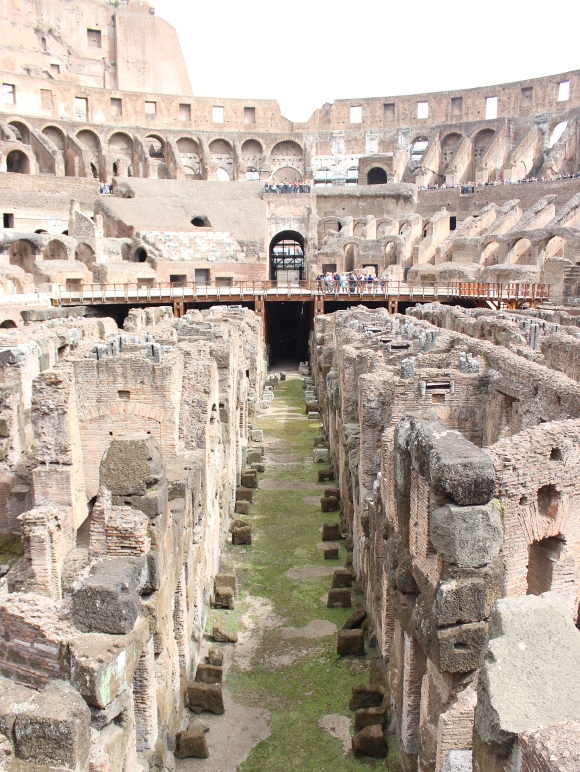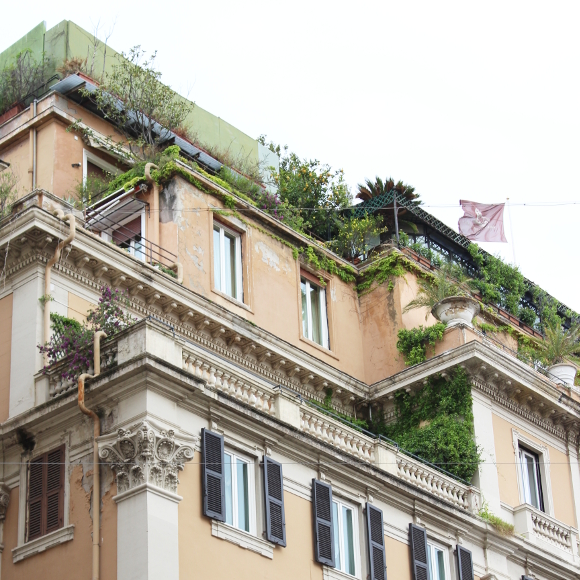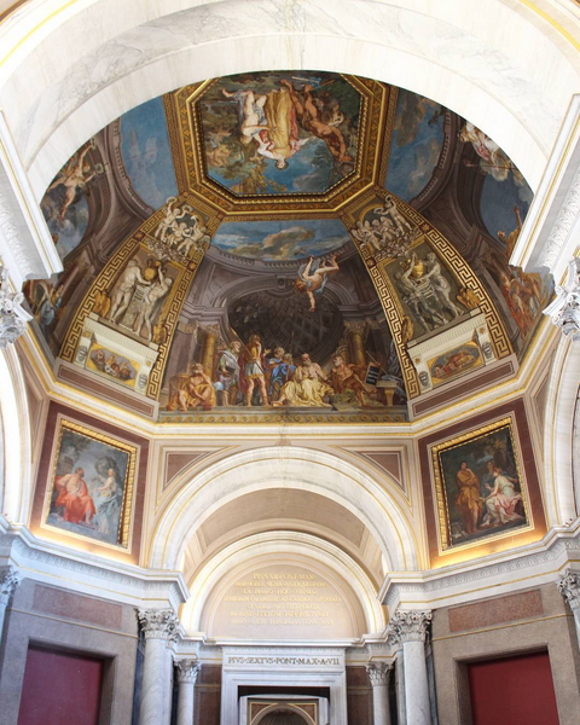 The following day we went to the Vatican as I've always wanted to see the ceiling of the Sistine Chapel. The chapel itself is not very big at all, but has a towering ceiling that is ridiculously gorgeous. It's hard to know where to look; other than up. There's a strict no photos and even no talking rule in the Sistine Chapel. There's a security guard whose sole job is to enforce both rules by pressing a microphone to his mouth and loudly mumbling both repetitively and breathing heavy at the same time. The no talking rule we especially sniggered at like idiots because he was clearly the loudest person there.
Oh, for the record, if you tell me to not take a photo of the Sistine Chapel ceiling, I'ma take a photo of it …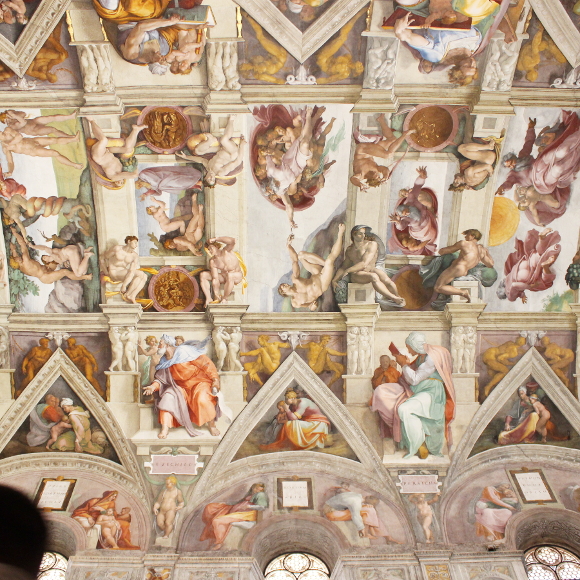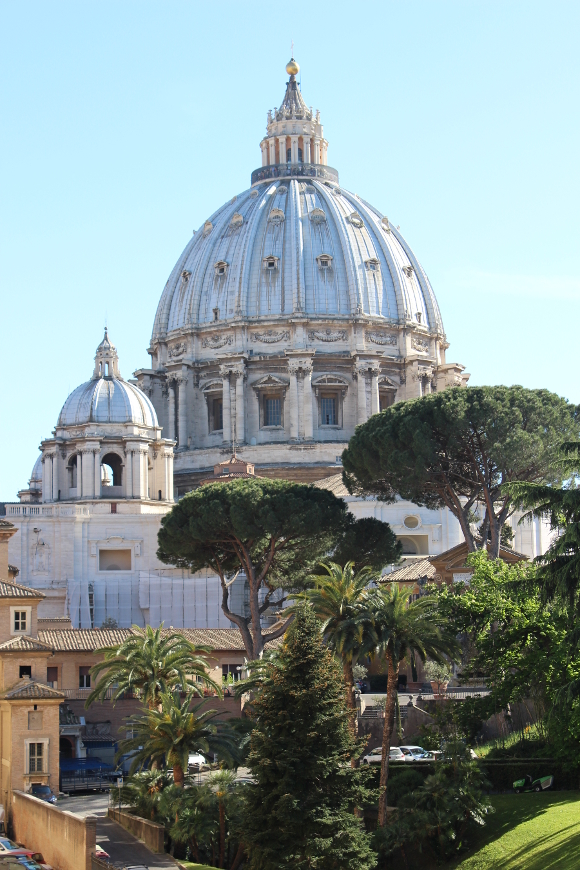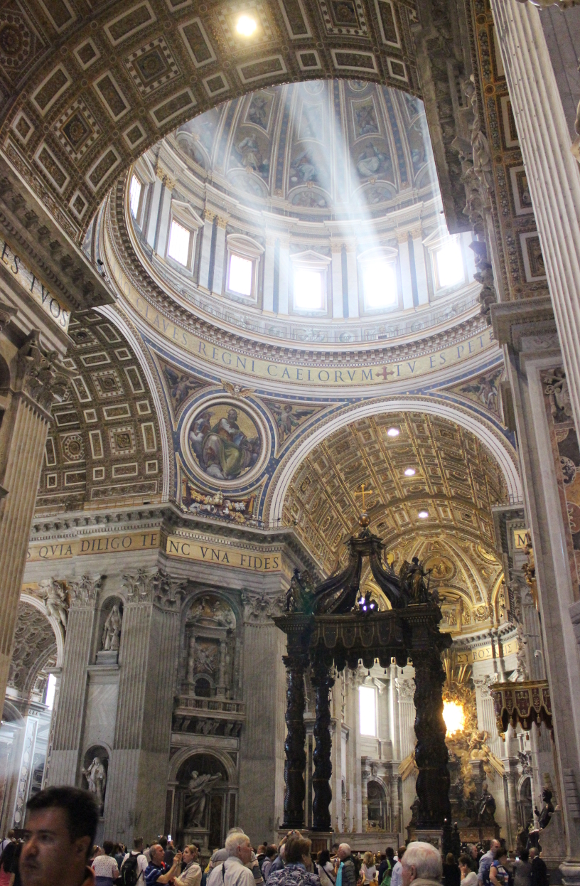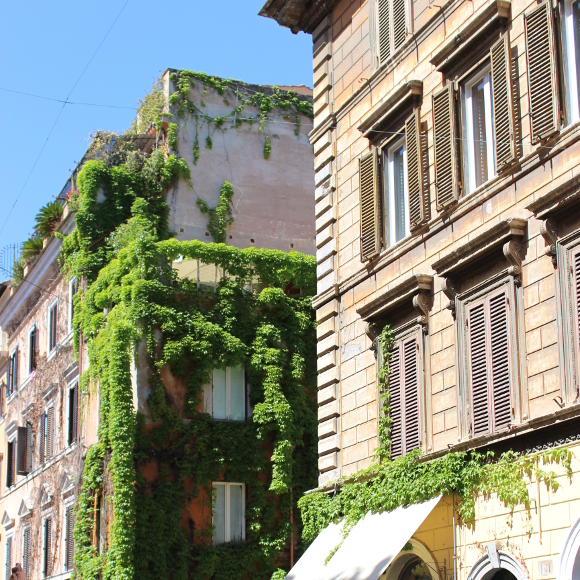 While Rome wasn't exactly what we expected [we had a lot of interesting encounters], we still had a lovely time in the sun wandering aimlessly. I also managed to sit a funny way on a bus on our first day and my back is still yelling at me for it. I've never had problems with my back! KNOCK ON WOOD. I blame all these damn pregnancy hormones. I think the only remedy would be for me to find some gelato in Dublin today …