It's been so long [for me] since I last blogged. It's been 6 weeks since I last published something here and considering I've been blogging at least twice a week for the past 5 years, going 6 weeks without doing anything has been weird and a little scary. Work has been really busy as well as most of our spare time in general these days, so by the time I get home I usually have zero cares left to work on anything.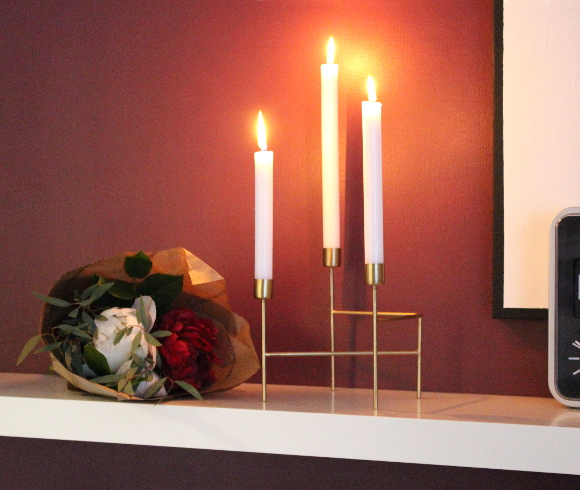 Actually, truth be told, the reason I haven't done much blogging is because anything I want to do around our apartment I can no longer do by myself. Which is a world of frustrating levels of bullshit. Yes, I realise I'm pregnant and I have to be careful, but I'm not someone who has ever had to wait for someone else to help me before jumping into a project [bar electrical stuff]. I'm not dainty and I don't value my looks very much so in the past if something needed to be done, I'd get stuck in regardless of the physical harm that may come my way. I mean, when I swapped the two beds in our apartment, one of the beds [now in our bedroom] weighed, I shit you not, about 300lbs. Maybe even 400lbs. It's solid wood and it needed to be turned on its side to be able to move it down the hallway. I did all of that solo. But now. Now that I'm with child. Oh sweet baby deity … Never have I been treated so much like a tiny injured bird and it makes me feel a spectrum of useless. I do realise I have to take it easy for the next few months, and I'm trying, but I really cannot wait until I am allowed to move something really heavy or do something by myself. It's tough as when I get an idea I have to stop myself and say, "No, hold on. I have to wait for Robert to come home to move that for me." So that's partly why I haven't been able to do much around our apartment, and subsequently, not been able to blog much.
It's a big learning curve for me so I'm trying to get used to asking for help. As of this week I've had a burst of wanting to get things done so the
mahogany mirror
that's been sitting in the corner of our bedroom for more than a year [as
seen here
] is finally up and hanging in our hallway! Special thanks to Dad DIYer and Robert who hung it up earlier this week [I wasn't allowed to help as it's very heavy]. I've also been taking some pictures for a very exciting feature coming up so I've bought a few new things I've been eyeing for a while. One of them being this
brass candle holder
from
Article
, a few peonies from
Appassionata
and some new bedding …
ME – "I want to look at new sheets for our room today."
ROBERT – "We need new sheets? But we already have sheets and a duvet on the bed."
ME – "We need new sheets. Sheet-sheets."
ROBERT – *Total confusion*
We got new sheets in the end.