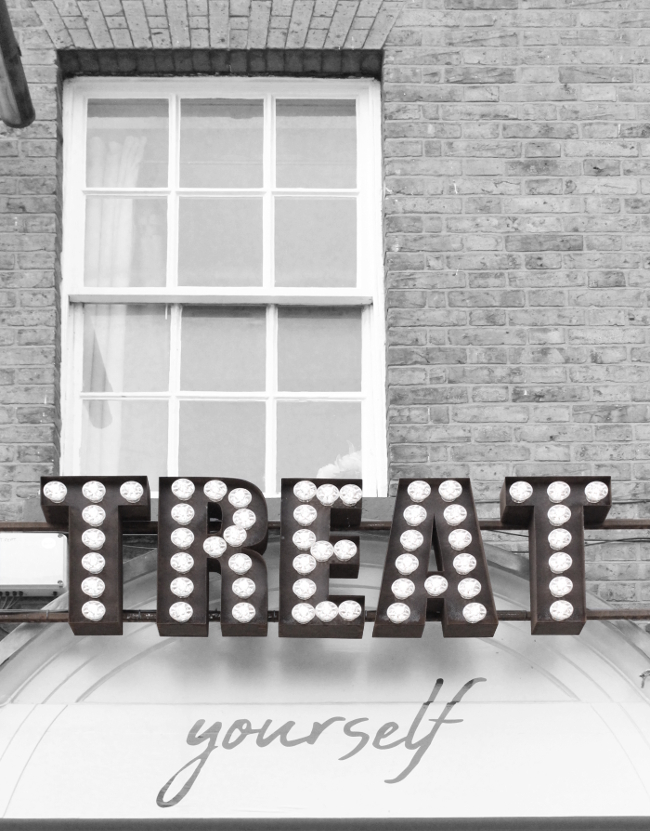 For four days last week I traveled by plane, train and automobile to one of my BFFs wedding [Maria of Dinki Dots] in England. Kimberly, Maria and I have become really close over the past I don't know how many years, but this is the third year we've made the effort to get together all three of us for a weekend.
Since Maria's engagement, I moved to Canada so going to Maria's wedding became a bit more complicated than just getting a quick flight from Dublin to London. After months of internal debating, one day I just sat down and booked my tickets to go. It was one of those things that I knew if I didn't go, the regret would consume me far more than a few days of jet lag ever would.
If you follow Maria's blog, you won't be surprised that her wedding was amazing and full of perfectly Maria details. I took a lot of naps, drank a lot of coffee [something I'm not used to drinking at all] and ate my way through the jet lag. The point of this post is that if you're thinking of doing a thing, just do it. Just go. Take the time off, leave enough rations for your other half to feed the animals and children and just go. Especially if you're a stay at home parent. Do the thing. Treat yourself. Because it could turn out to be one of those things you regret not doing.
Just do the thing.
If you're curious, you can check out the first #DrunkInteriors [in Dublin 2015], then #DrunkInteriors2 [in Manchester 2017] and the first time Maria and I met face-to-face in Blogtacular [London 2014].