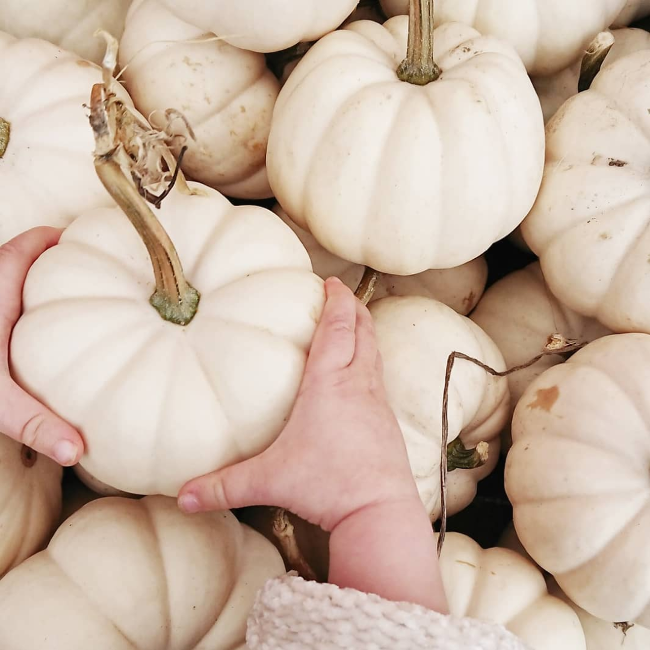 So my plan so far to share some #NoNewvember inspiration each day this month has been a total failure!
Over the course of 4 weeks, we had 2 conferences in work. The more recent conference took place this past week in Toronto and myself and my coworker manned the entire thing. We were those ducks who look calm on the surface but are wildly paddling underneath, trying to smooth over the many issues that popped up and fill in the gaps where the venue failed. Without using any swears [because toddler], it was bananas. There were a few 14-hour days leading up to the conference, then there was the lesser-known demon of Having To Catch Up On A Week Of Missed Work Once You Return To Your Desk. Oh, not to mention I experienced my first barometric pressure headache that was so compounding it gave me a fever and I was on the couch for 3 days. Then Cora had a fever the moment I left for the conference and as soon as I returned from Toronto I dove into Paranoid Mother Mode, rushing her to the doctor since her fever kept coming back [and peaked at 40.5°C].
I've been so busy and tired and my poor #NoNewvember Challenge has totally fallen by the wayside. I had every intention of kicking ass this month and [hopefully] inspiring others to buy secondhand, but without sounding too cliche or corny, life is what happens when you're busy making plans.
I have more mental energy this week so in a last attempt to add more #NoNewvember photos to my hashtag 😆