I don't know how long I've been following
Bijou and Boheme
, but this is a serious design crush. Christine has an incredible eye for everything, and can be thanked for my increasing crush on gold and delicate pink. Observe …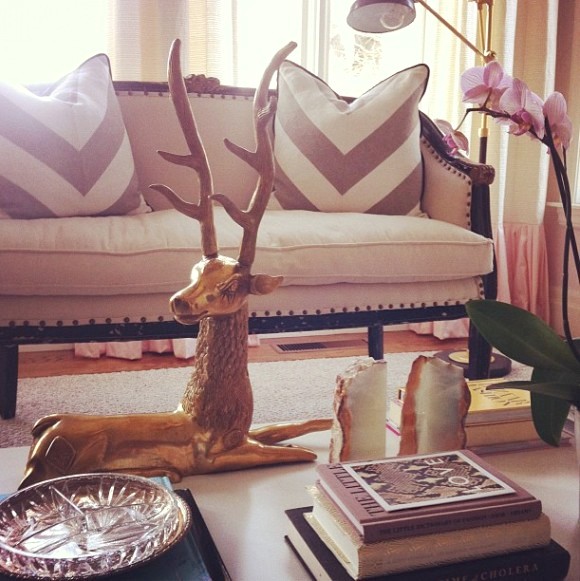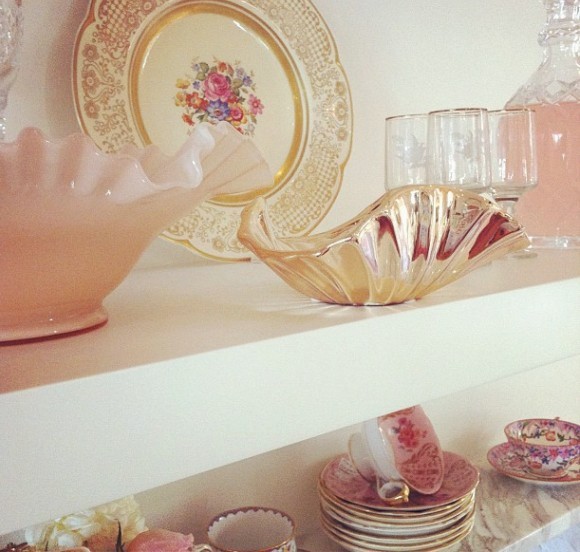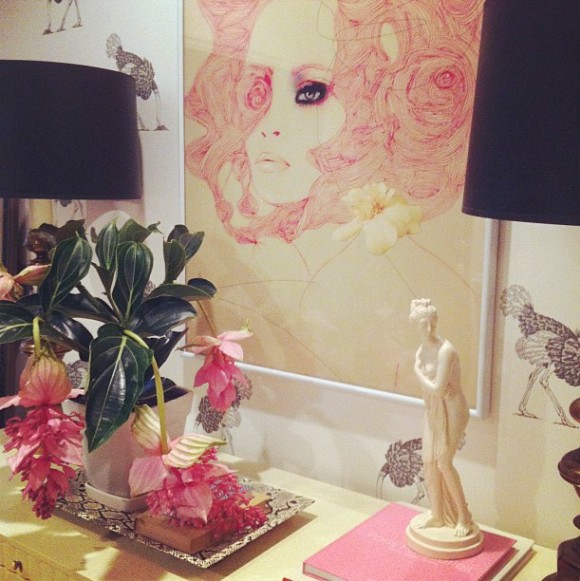 I like how much of a lyrical genius Christine is on her blog. She isn't afraid to drop the f-bomb and there's nothing more refreshing to me than someone that insanely talented who lets the colours fly.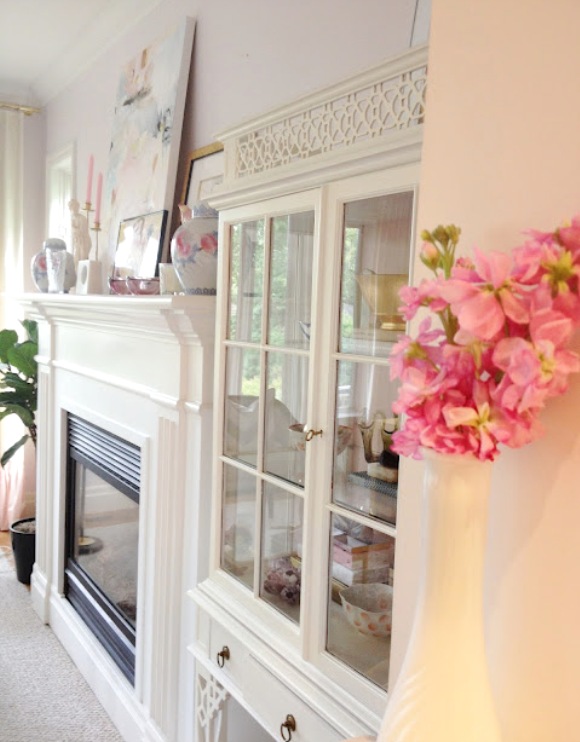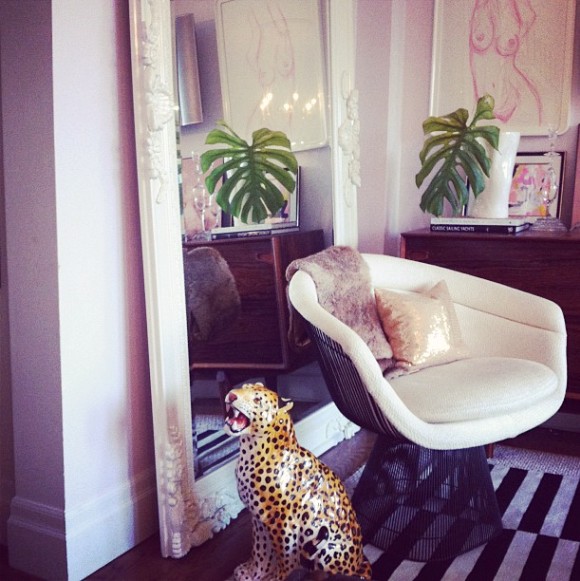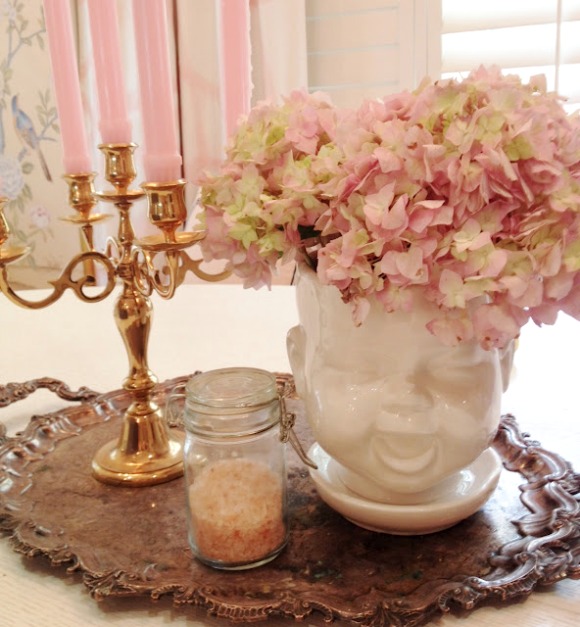 Christine is also an
incredible arteest
, people. I want to get sick in my mouth. That's how beautiful her work is.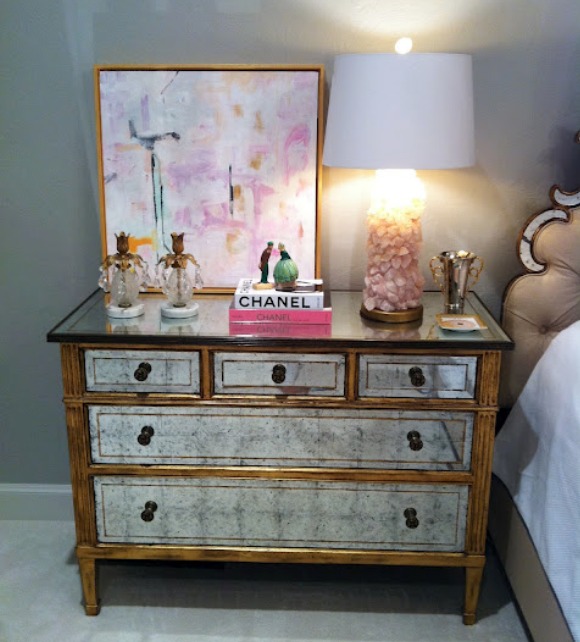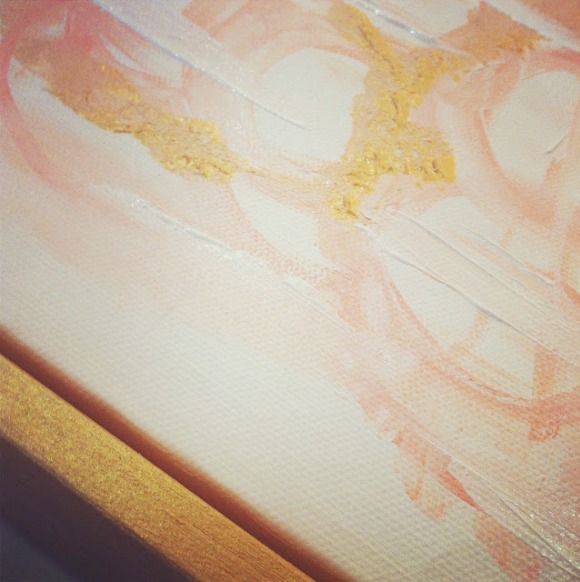 I don't care what you use –
Twitter
,
Blogger
,
Pinterest
– get on your internet machine and follow this woman. Your creativity and mind juices will thank you for it.