This is a project I heard about from the lovely
Laura Howard
at the very beginning of this year, and I've had a hankering to get on it like a car bonnet.
Project 'Less 365' is where you aim to de-clutter / rehome / donate to charity at least one item per day for a year. Obv none of us have time to choose an item every day, so it is completely acceptable to do a clear out en masse whenever the mood strikes. What works best for me is keeping a bag in our spare bedroom and when I come across an item we no longer need, I drop said item into bag, and once it's full, off to the charity shop it goes.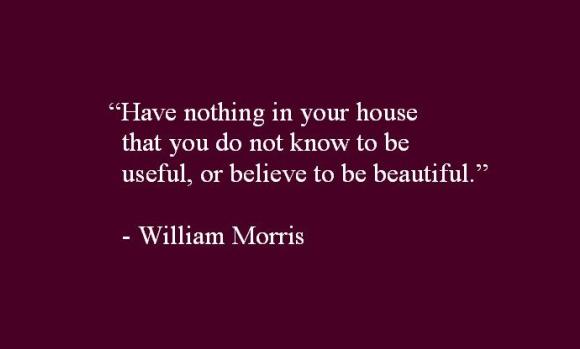 This quote is another thing I can't get out of my brain since I first read it. So simple, and so overwhelmingly effective. This is something I literally live by. And beautifully sums up the Less 365 project.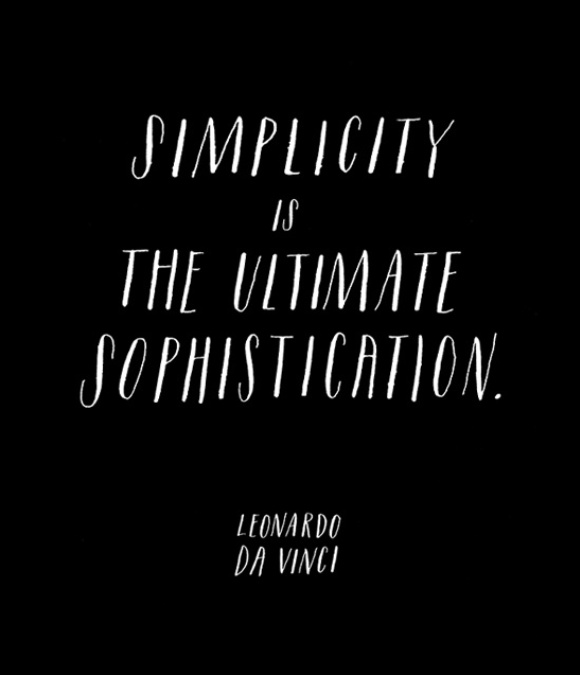 I wouldn't consider myself minimal when it comes to decor in my home, but I've realized our apartment has accumulated an unfathomable amount of shite. On the surface our apartment is acceptable, but it's the cupboards, the wardrobes, the closets, and the under the beds that concern me. It's these places where I fear becoming a hoarder.
So for months I've been saying to myself "must start this project – after the wedding", and now that it's been and gone, I'm nerdily excited to start.
What about you, do you have times of the year where you pillage your home? Are you like me and stress about having too much stuff – or am I a complete weirdo? And more importantly, are you up for the Less 365 challenge?