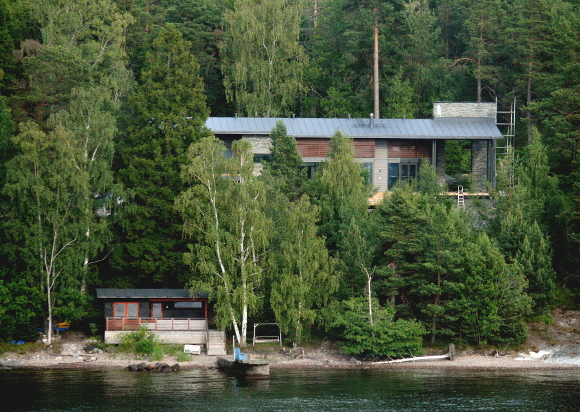 Do you ever feel so tired after a holiday that the last thing you want to do is relive it all over again? Don't get me wrong, I love travelling, but I have a rather short expiry date and after about 5 days away, I start to get home sick. I love getting home and back to my normal routine after a holiday and sometimes the last thing I want to do is go through all our photos out of pure exhaustion. Case in point – we've been home from our holidays for 3 weeks and I'm only going through our pictures now. I know. Bad blogger. I'm hanging my head in shame. But enough time has passed that I'm able to fully appreciate and relive our holiday all over again. Is this a weird thing? Just me? Okay.
Anyways. Hubster and I went on a
Baltic Cruise
and it had its moments where our minds were blown. We flew from Dublin directly to Stockholm and while we spent a pretty poor amount of time in Stockholm itself [zomg. must. go. back], we did get one hell of a view of the Swedish countryside. We had been on a cruise before so we knew once we got on the ship to book a table in the formal restaurant asap. We were polite and funny, batted our eyelashes and crooked fringes, and I plucked up enough courage to ask if we could have a table with a nice view …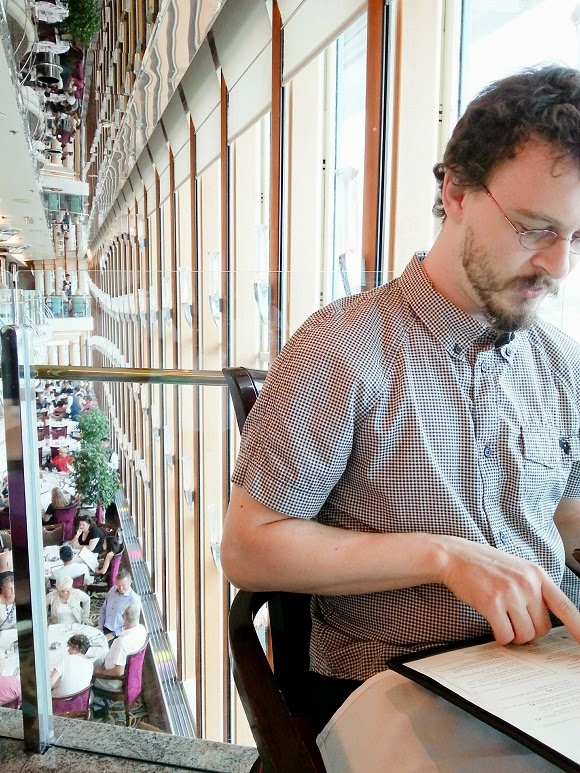 The cruise ship began departing Frihamnsgatan port in Stockholm just as we were sitting down to dinner, and to say we got the best seat in the house on the ship was the understatement of our cruise. We were sitting facing a huge set of windows and THIS WAS OUR VIEW. I still can't get my head around it. It made for most excellent and optimal cottage creeping …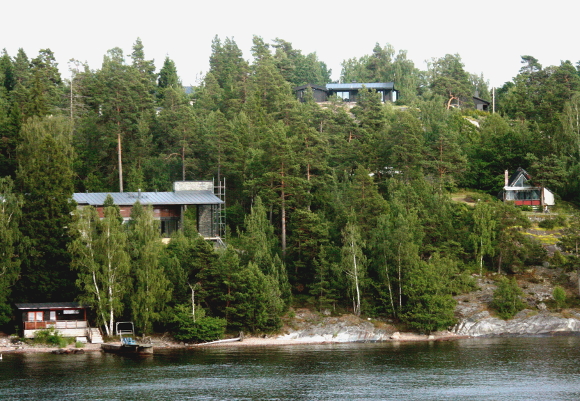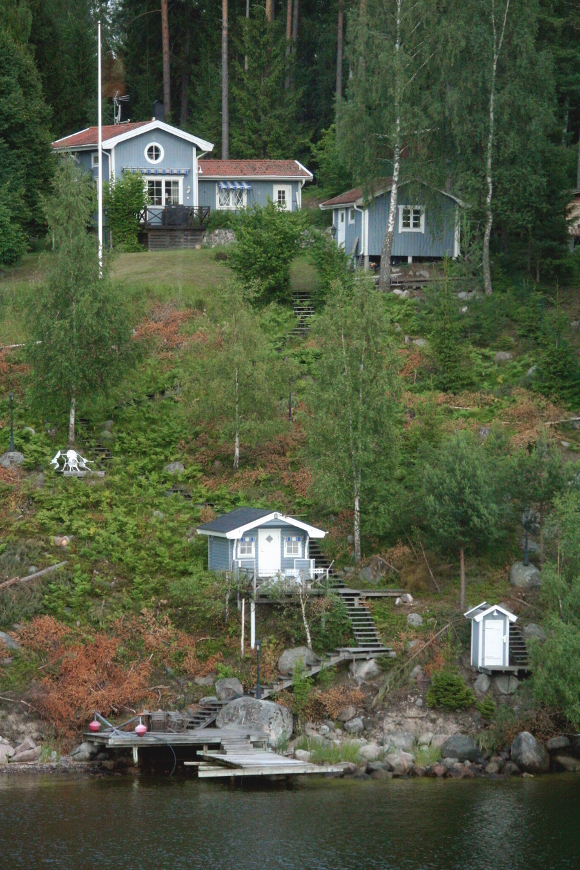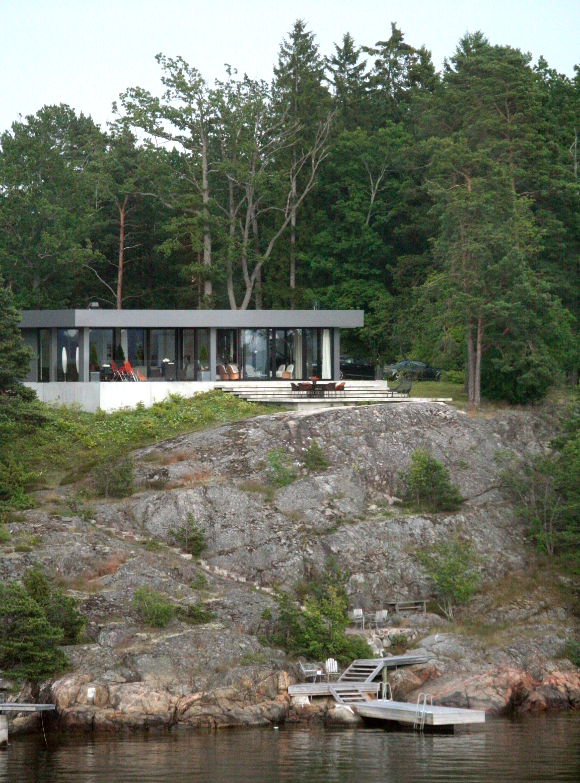 I want to go to there. So badly. I was amazed by how much this part of Sweden reminded me of where I grew up in Canada which was aptly called, Cottage Country. It stole my heart. And to give you an idea of what it was like through the medium of fancy moving pictures …
It was so romantic I could have vommed. But that would have been a waste because our dinner was intensely yummy. I ate all of the seafood in case you guys were curious. And we of course had too much wine but that's what holidays are for, right?
You guys, it really blew our minds and we soaked up every minute of it. I know I don't have any photos of Stockholm itself, but I couldn't pass up the opportunity to share these bad boys. I think you will agree they are pretty sweet [side note: I am so pleased I invested in a new lens before we left. It upped my zoomage-creeping skills].
I'll be sharing pictures from each of our cruise destinations over the next couple of weeks so stay tuned for bigger and bolder photos of the other cities we visited. But Sweden, we will definitely be back. You are far too pretteh.