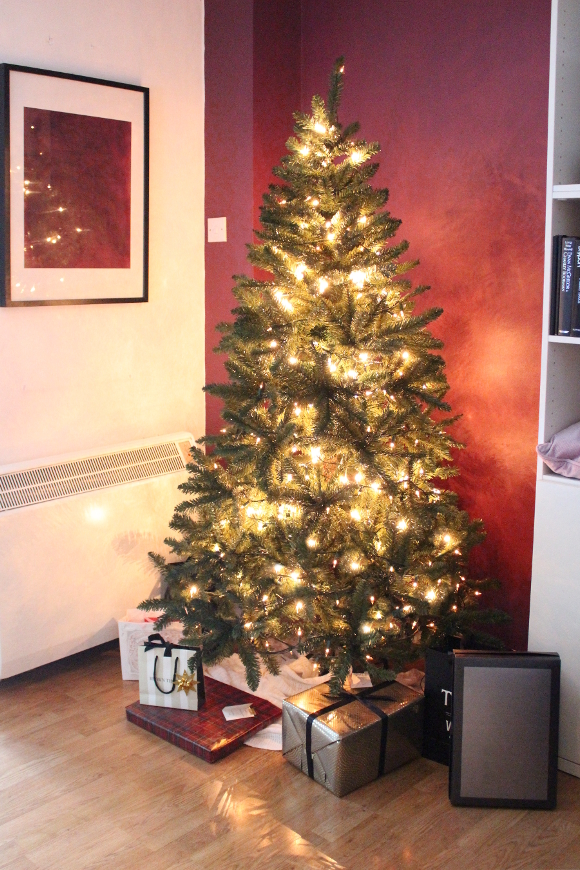 This Christmas we kept things really simple at home. I didn't get around to decorating our apartment until the beginning of December, which by blogger terms, is so late I may as well have not decorated at all.
I stuck to my naked tree idea and [I think] it turned out really lovely. I decorated our tree with just two strings of lights – a solid set and a string of flashing lights, which ended up being Cora's favourite piece of entertainment. Who needs a babysitter when you have a Christmas tree to entertain a newborn for hours!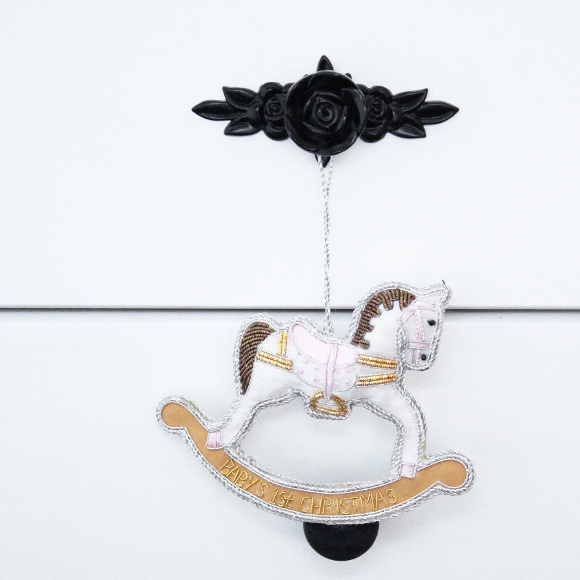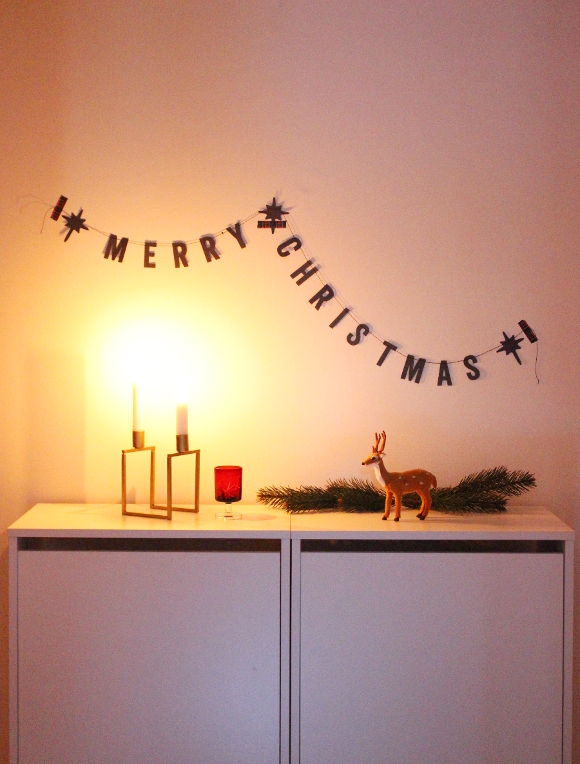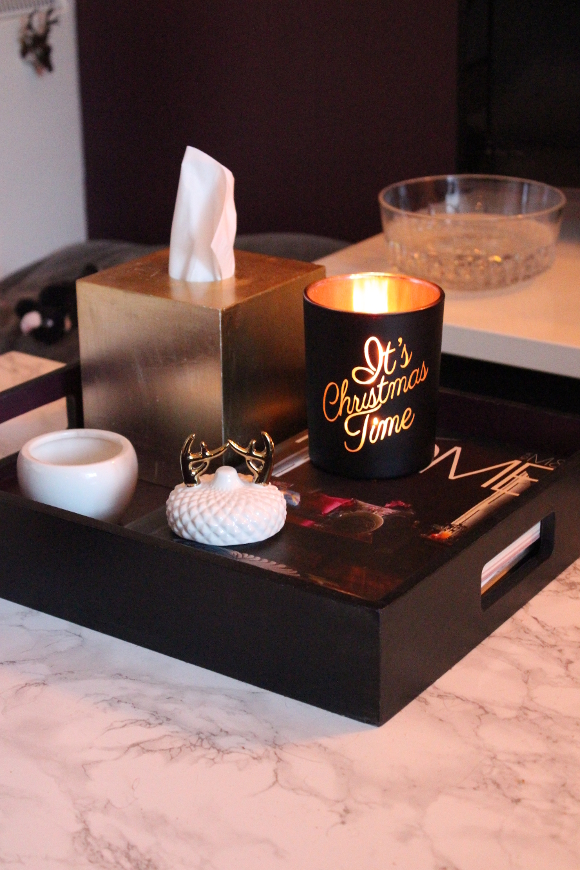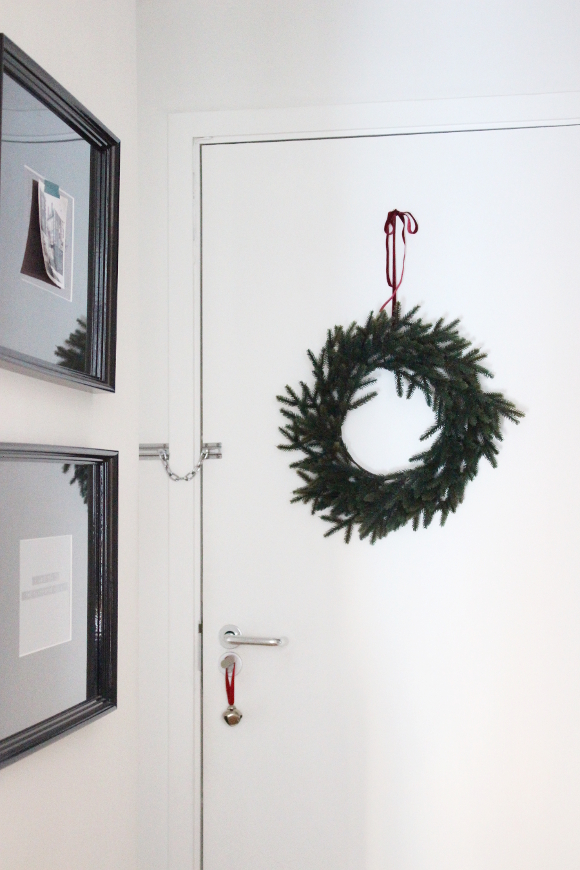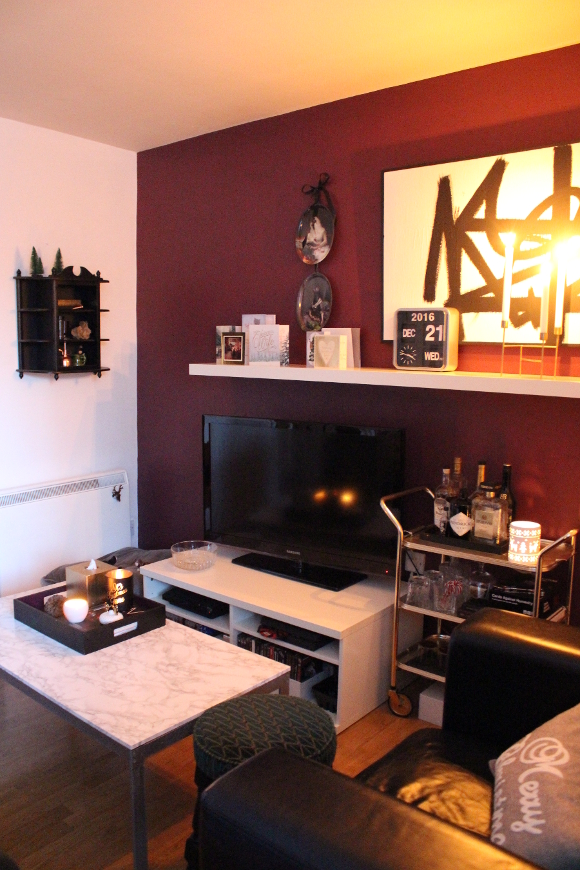 After driving Cora around to all her visits over the next couple of weeks [we're already her chauffeurs], I foresee lots of Netflix, eating waaay too much food, having an occasional glass of wine between feeds [#BadMom] and participating in as little physical activity as possible. I hope however you spend the holidays this year, you get to do a lot of what you want and a bit of what you need.
xx The Carberrys