Last night I was lucky enough to be invited along to have a sneak peek at the new
HomeSense
store in the Blanchardstown Centre ahead of its grand opening today. For those who may not know [I was one of them and asked this very question last night], HomeSense a sister company to TK Maxx and is essentially TK Maxx's home department, except times a thousand. I wasn't sure what to expect when I arrived shortly after 19:00 last night, but all I'll say is I was one of the last to leave when the sneak peek event closed at 21:00.
I walked around its 2 storeys at least 3 times, touching things and taking pictures and clumsily Instagram story-ing as I went. These are a few pictures of what gave me heart-eye emojis in store last night, but to see a lot more, I'd strongly suggest checking out the
#HomeSenseIreland
hashtag on Twitter, or go directly to the source and see it for yourself in store as and from today!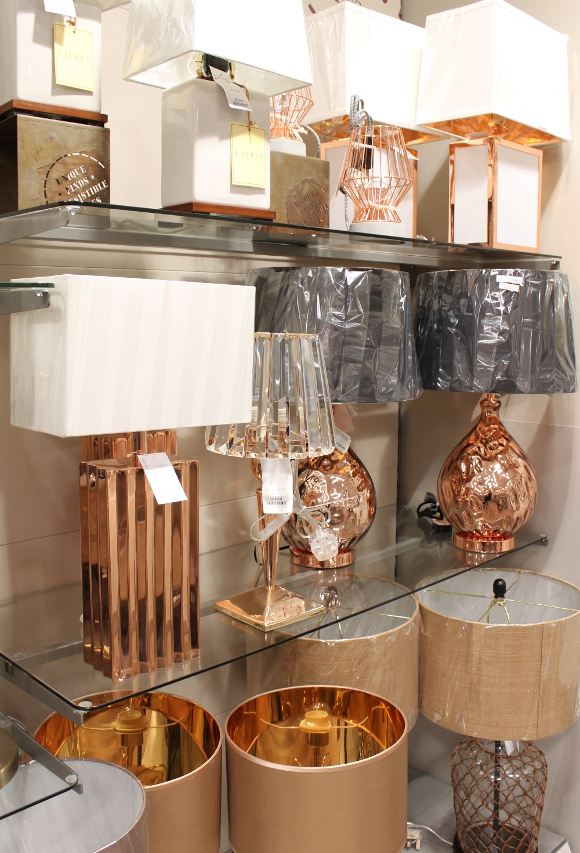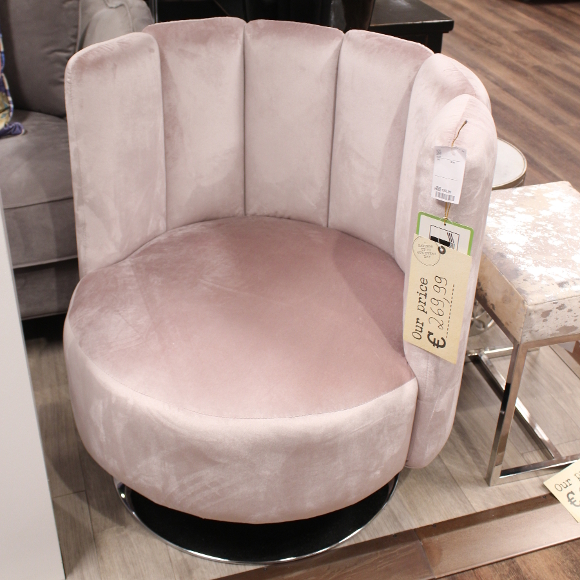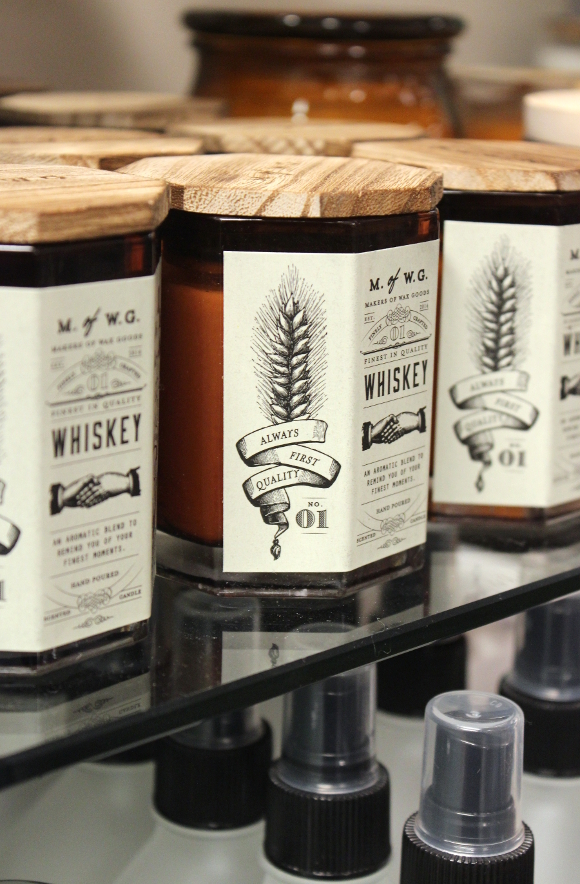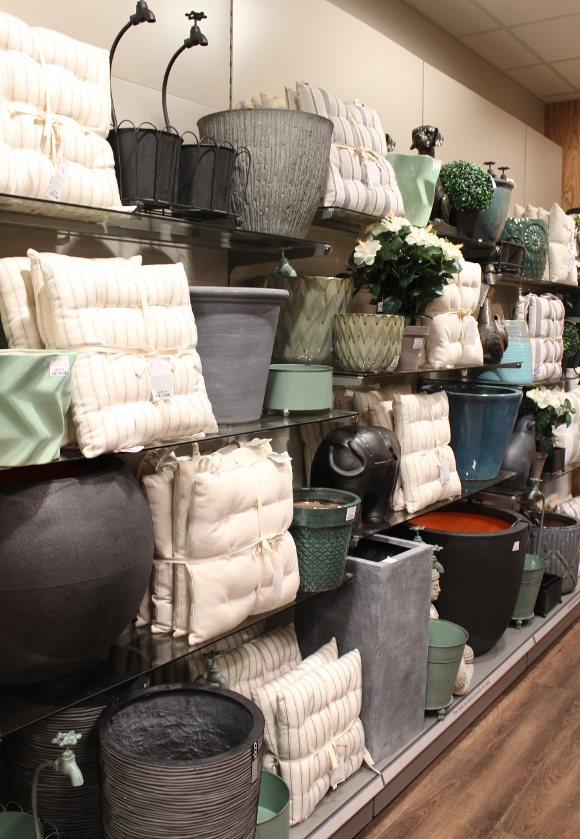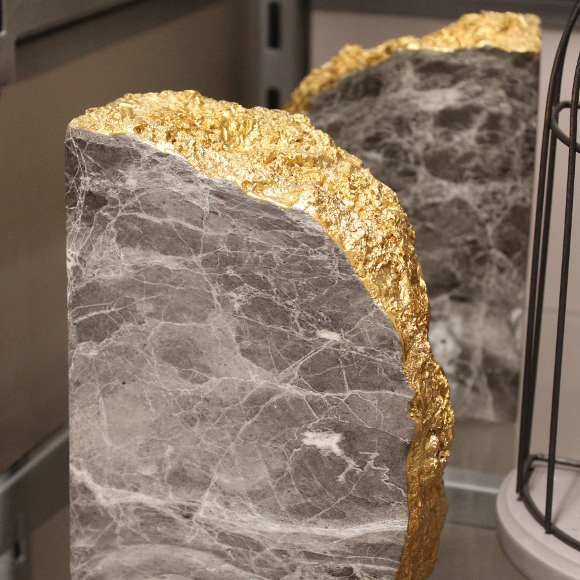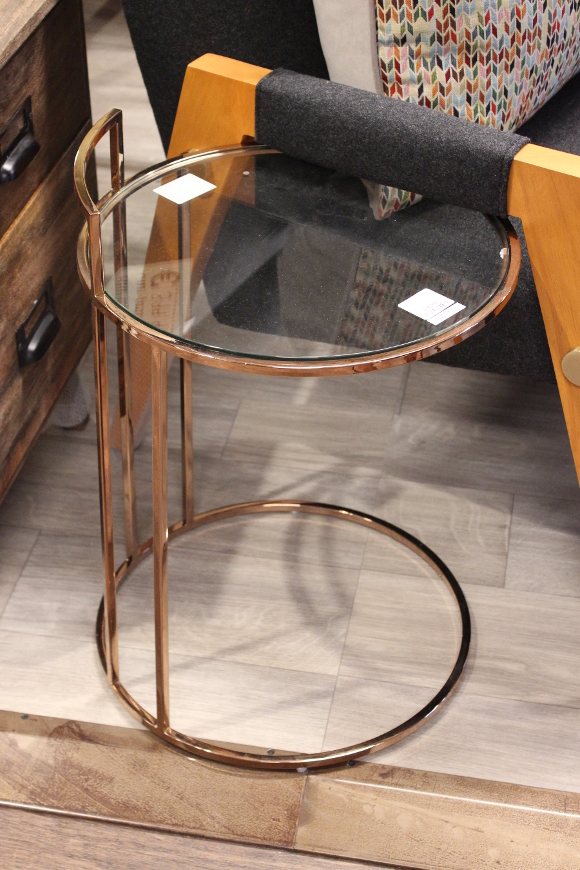 There was so. Much. And so much of it left me feeling like we need to magically have our own home to redecorate as so many of the pieces gave me so many great ideas. The range of styles and design across the store was impressive to say the least. You could easily shop for every room in your home and it wouldn't look like you got it all from one store.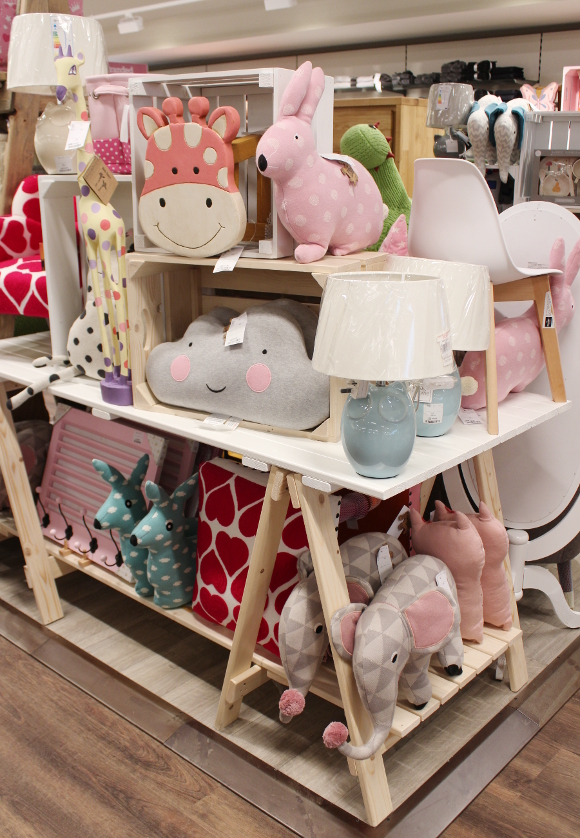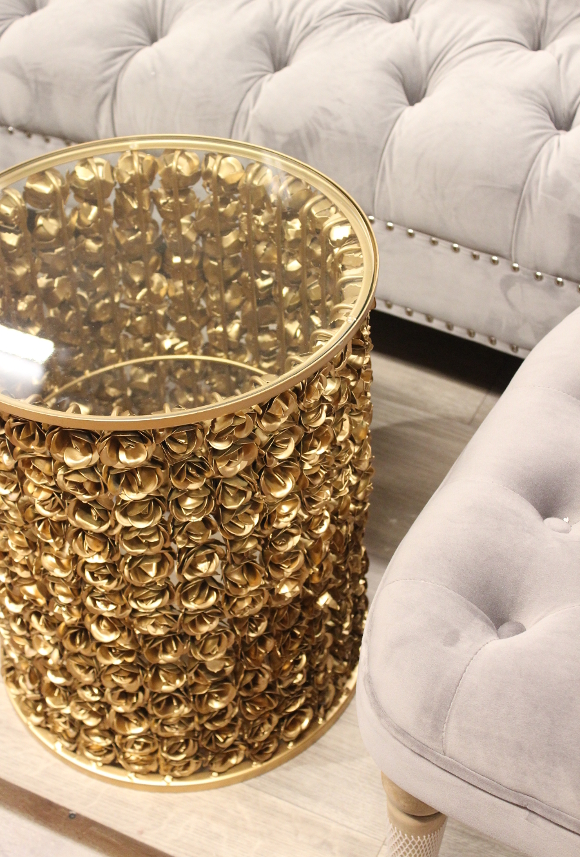 It wasn't until about 45 minutes into my visit last night that I realised I had a gift card to spend in store [I was handed an envelope when I first arrived, and you can blame my parents for raising me the way that they did, but I didn't rip open the envelope then and there 😅 It was a happy surprise!]. That's when I went around the shop again and picked up some of the pieces I had been eyeing-up. All of which I've already set up around our apartment and I'll be taking proper pictures of them [once the sun reappears!] and blogging all about them as soon as possible.