I almost forgot how to login to my blog … It's been a while! While 3 months isn't that long of a blog hiatus, a lot has happened for us since my last post in August. The biggest thing being, we bought a house! A real live house! And it's a Victorian house! It's charming and has its quirks and we're still trying to figure it out getting to know it.
Begin blurry dream sequence flashback …
It was a Sunday in August and after being online for a while, I was about to log-off when I decided to quickly check the real estate website I had checked so many times before; we had been looking at houses for months, viewed many, fell for a few houses but they were either were in too bad of condition for us to take on with a toddler or they went into a bidding war, so we were feeling really disheartened. I hadn't checked said real estate site for a few days, so I gave myself a 5-minute limit to browse to hopefully avoid the overwhelming sense of dread it had been giving me at the time.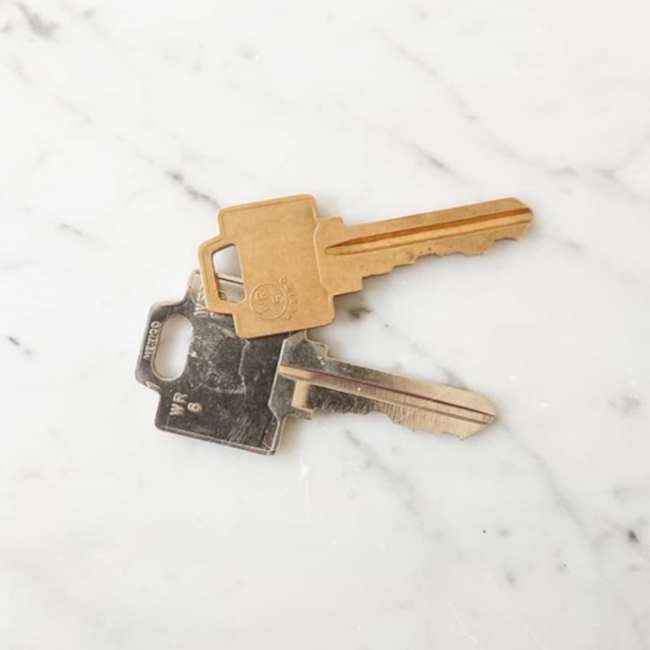 I logged in and there was an adorable Victorian house. It had an open house that day and in a few hours time. I sent the link to Robert. The time it would take to drive there aligned perfectly with Cora's afternoon nap [parental bingo], so we got ready and left. We arrived at the house, Cora woke up, she was extra adorable to the real estate agent [she was actually dressed as a cat that day] and within moments of entering the house, Robert and I were basically like: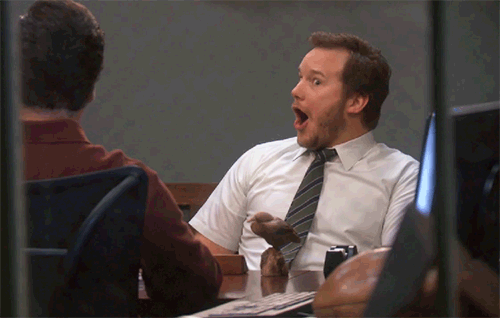 … and in every room. It was the first time we were both excited about a house. Deliriously excited.
Within 20 minutes of viewing the house we were emailing our agent. The next morning we made our offer and after some back-and-forth, they accepted. We had ten days to sort out our conditions, which was the most stressful part and a phenomenal amount of paperwork because Robert isn't a permanent resident yet. The stress was like a hot ball in my chest. It was all worth it when we found out everything was approved.
We packed, and moved [kind of – I had to still work in Ottawa so we were living between two places which was really awkward and awful] and thanks to a very busy work schedule, I've not been able to enjoy our new home just yet. But I'm working on it 😉