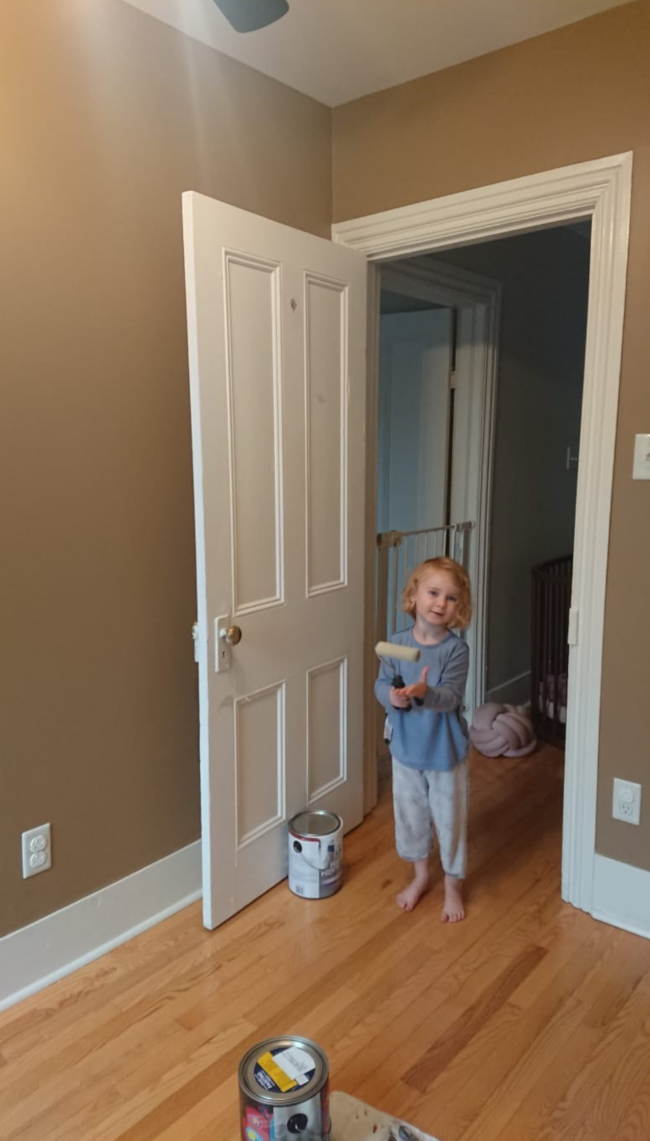 For Cora's 4th birthday we wanted to surprise her with a proper Big Girl Bedroom™. Previous to updating her bedroom, Cora was still sleeping in her Stokke crib, which we managed to get 4 years out of from the 0-3 year range [converted into a very low bed with one side removed for the last year so it wasn't super-cribby].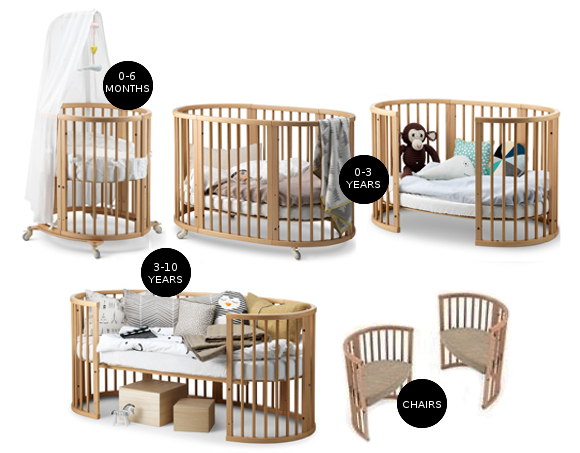 Since moving into our house a year previously, we had done nothing with Cora's room since. Her room is seriously tiny cozy and quite brown. It wasn't very 'her' and since all the furniture in her room was made from wood, it was just too many layers of brown for this spirited 4-year-old's bedroom. With her 4th birthday fast approaching [and another lockdown impending] we were glad to have a fun project to focus on.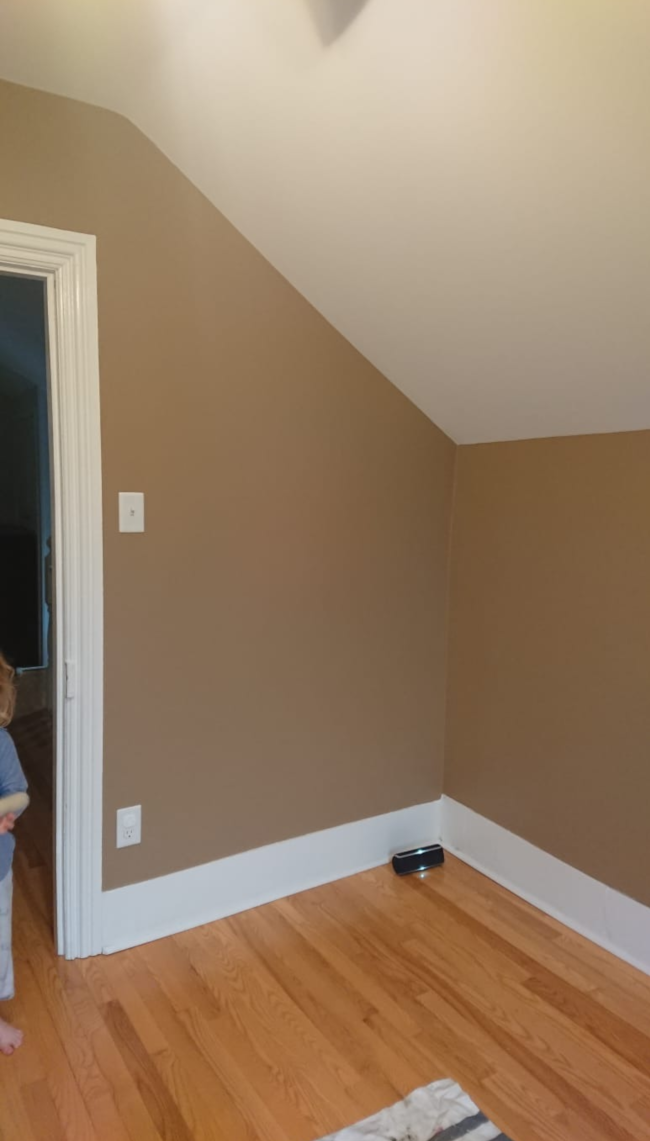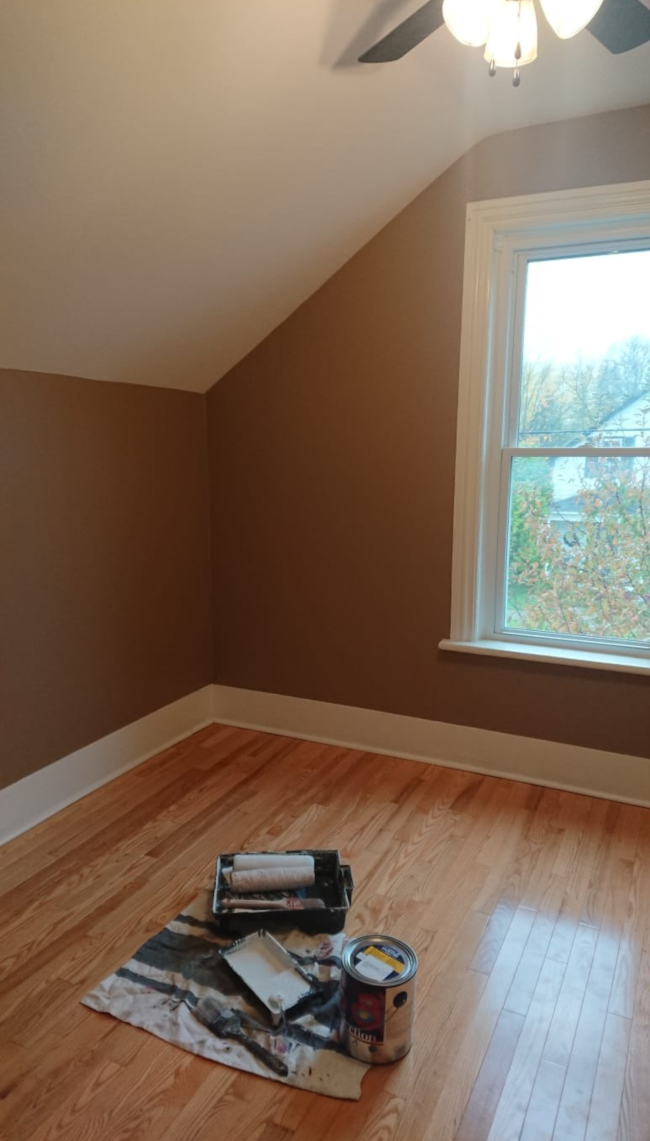 I feel it took about 20 seconds to photograph the before photos of Cora's bedroom since her room seriously is tiny. There's no storage incorporated into the design of the room, so it just about fits a bed, a storage unit and a few toys on the floor.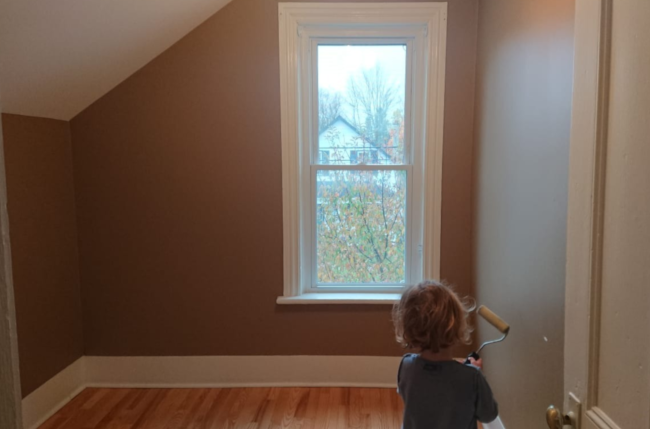 I quite like challenges like this because it means I have to be creative with a space. I'm not going to lie, it did take me a few months to get a plan in mind that made sense and made the most out of her tiny room. And looked good. And I did a mock-up on Google SketchUp, which I can't wait to share on Monday! I'm hoping to share that along with a mood board as well as what inspired this makeover.