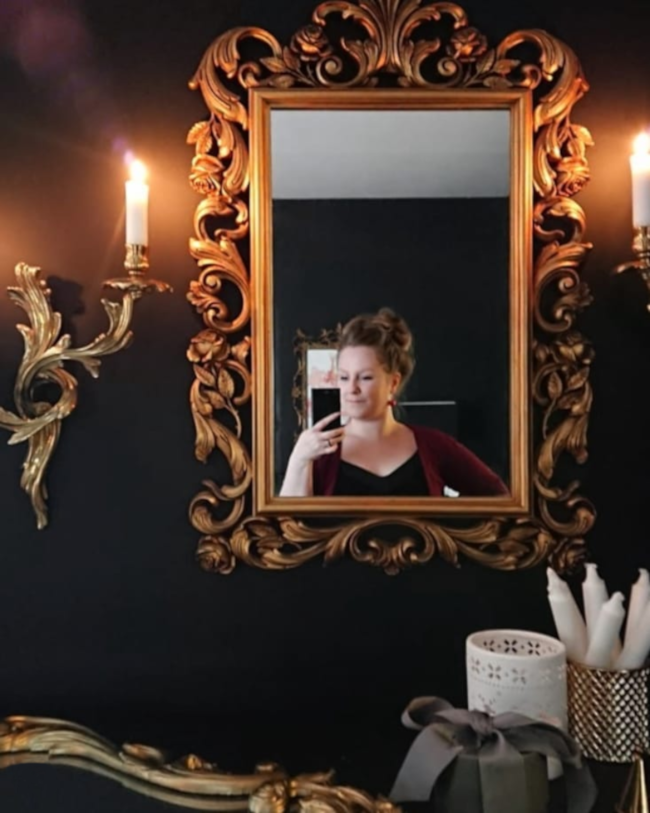 Hello! I am still here and I am infact alive.
When I realize I haven't published a blog post in 5 months, that makes me want to write a bunch of posts and backdate them to disguise that I've done nothing for nearly 6 months. Or, should I say done nothing online. The last few months have been a lot. I didn't want to force myself to do something I couldn't mentally manage, so one of those things was unfortunately my blog.
Robert and I have been working full time [from home] while Cora is home with us all day [our gut instinct has been to keep her home and stop sending her to daycare. She's been at home with us since the first lockdown started on March 13th]. Cora started her first year of kindergarten this autumn [from home], which has meant adding another plate to our already circus of spinning plates.
I won't get started with work, but it's been a lot. November is always a very busy time for us, so I'm glad the last month is behind us.
Luckily, both Robert and I strongly agreed on going overboard with Christmas this year. Not necessarily presents, but over-the-top decorating and twinkly lights and baking and crafts and putting every ornament on display, beginning with buying two more Christmas trees [yes, we have lost it and no, we have no regerts].