Trigger warning: this blog post is about a very recent miscarriage.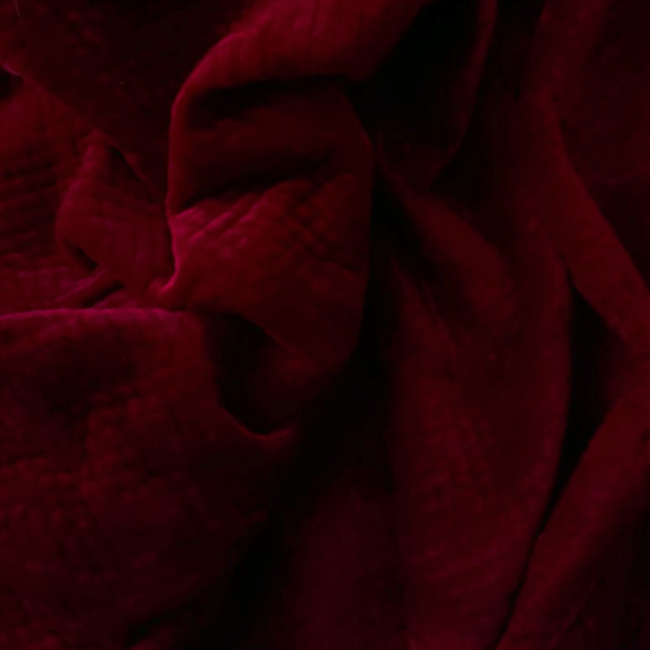 Today we would have been 13 weeks pregnant. At 11 weeks and 5 days we miscarried unexpectedly. Over the past few days I've focused on the idea that my body knew something wasn't right with the pregnancy and did what was best.
The past few months have been rough to begin with; morning sickness, vomiting and blase hormones meant I didn't want to do anything. I was on the couch for weeks before this self isolation began.
The horrible truth is I feel better now. I have energy. I want to do things. I want to play with Cora. I want to cook and I want to eat things other than instant noodles. I'm trying to be kind to myself [easier said than done] by not feeling guilty about wanting to work on projects again.
I don't think anyone will disagree when I say 2020 has fucking sucked so far. Here's to the rest of the year looking a whole hell of a lot better 🖤