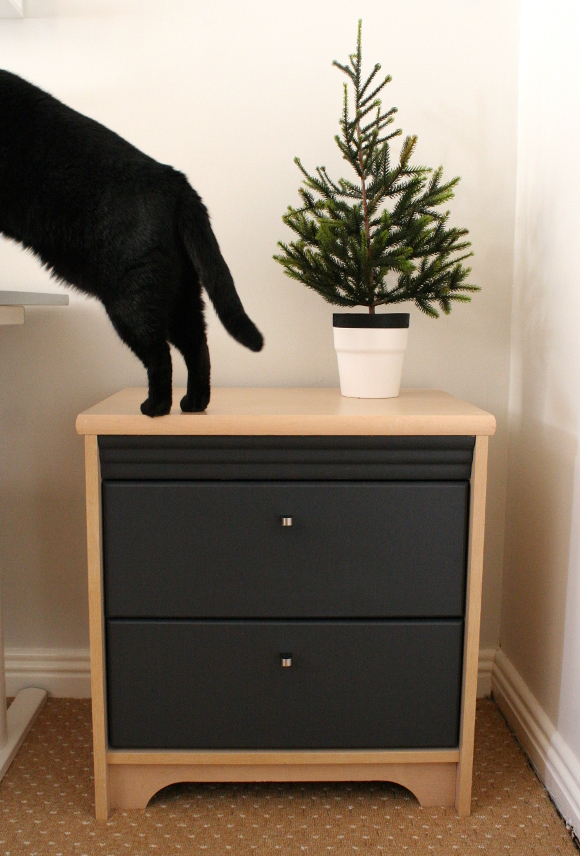 While it isn't a groundbreaking blog post, today I thought I'd share a cheap and cheerful design tip that I've put into action on a couple of my projects to date.
It's a simple tip that I used again while redesigning my brother's
Canadian man cave
; there was some mismatched pieces of furniture in the room so we removed all the existing handles and replaced them with coordinated pieces to make the room feel less mismatched and more sharp.
A small detail I know, but to me, those are the sellers. The devil is in the details. It cost us under a tenner for the whole room and it made the room feel more considered and designed as a whole.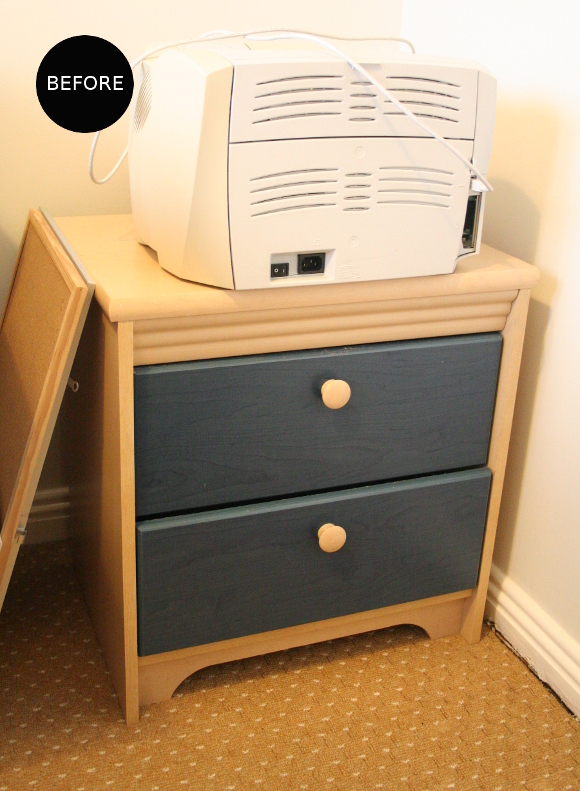 The main piece of furniture I changed was the hardware on the desk drawers. Originally, my brother and I each had one of these drawers in our bedroom as our bedside lockers growing up. In my parent's new place, there isn't room for both lockers in my brothers bedroom so one is being used as much needed desk storage.
To make the drawers feel a bit more mature, we repainted the drawers
plus
the wavy detail above the top drawer in an effort to make it seem sleeker. I repainted the drawers with
Dulux
's Exterior SatinWood paint in 'iron clad' that was leftover from our
bedside table
and
stools
. When the drawers were dry, we then replaced the handles with some sleek
ORRNAS
knobs from IKEA. Queue gentleman's desk companion extraordinaire …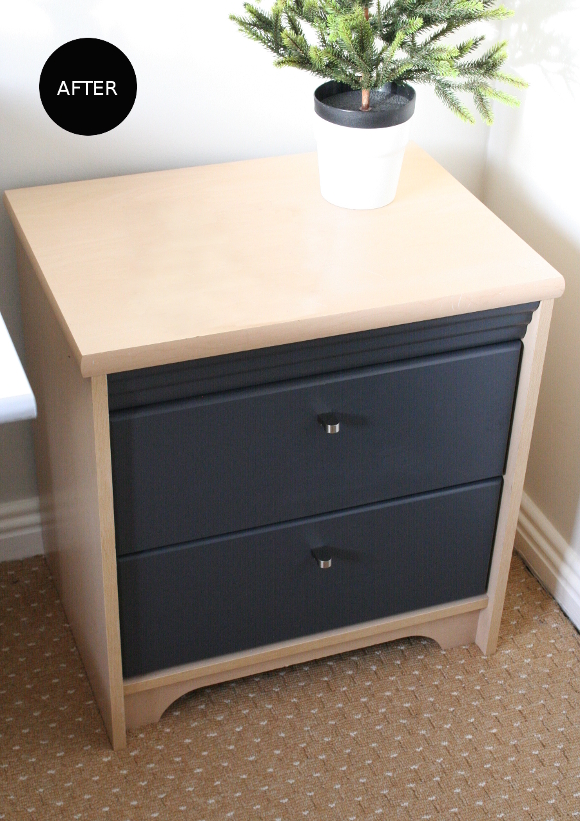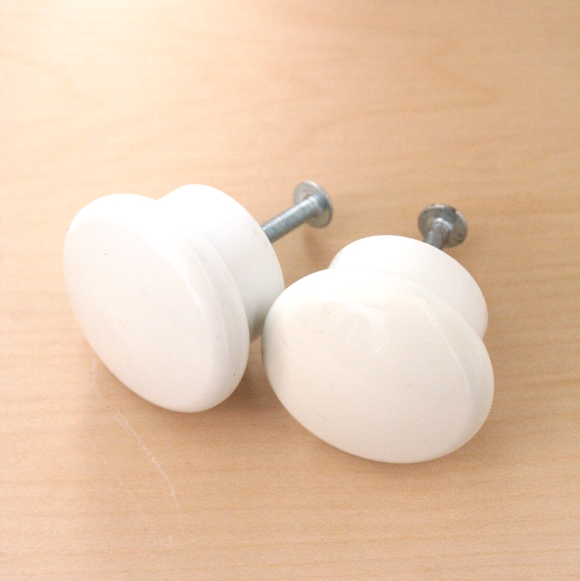 To further coordinate the room, we took off the wardrobe's existing boring builders handles and replaced them with more
ORRNAS
knobs from IKEA. It's impossible to photograph the wardrobe and the desk drawers together as they're on opposite sides of the room, but trust me, these small details really help tie the room together.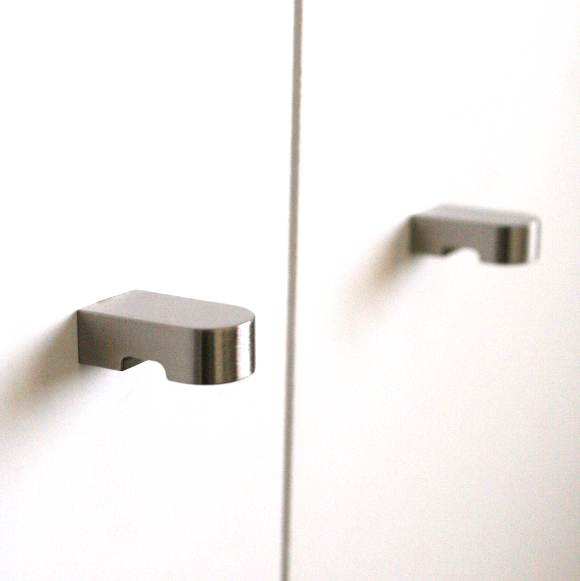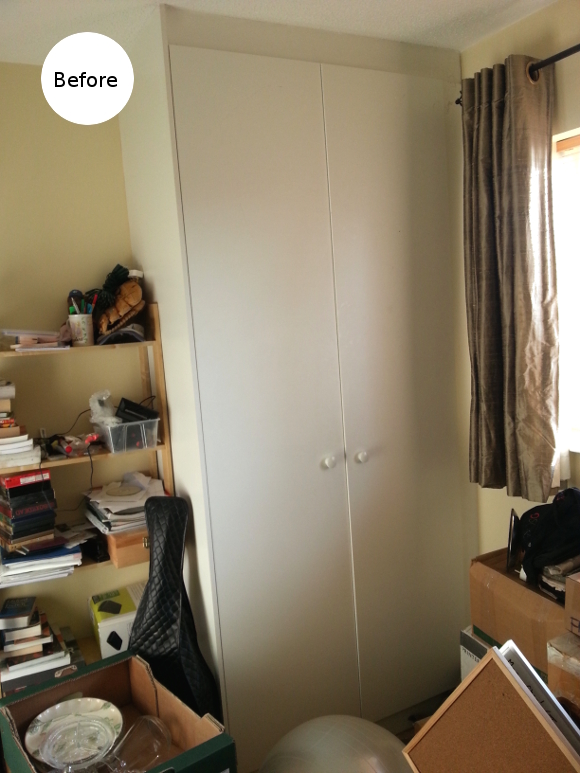 Some really minor details, but it really makes a difference. I bought new handles for our own home office and updated ours at the same time. While our
new old desk
doesn't match the
shelves in our living room
, I coordinated all 9 handles on the shelves and desk and it ties them together on another level. I did this again last year for
Picado
by coordinating the new kitchen hardware with the vintage dresser knobs.
They're tiny details, but I find they make thoughtful impacts.