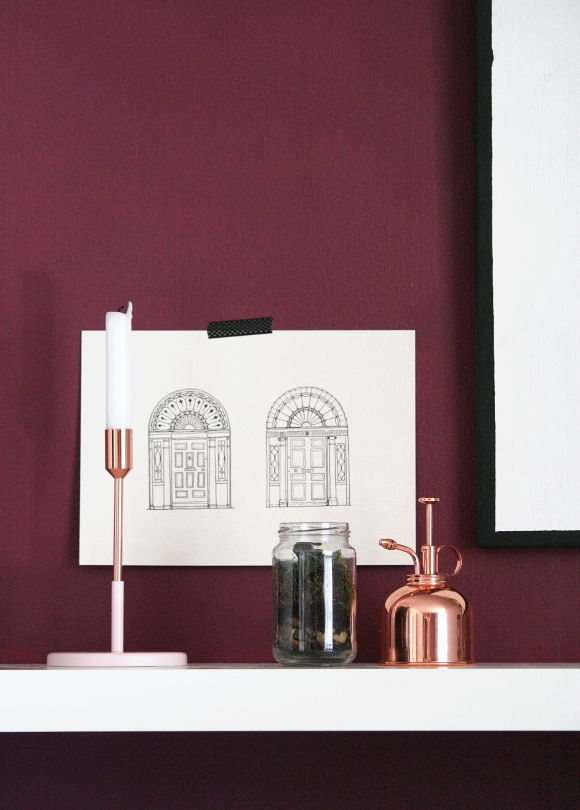 This evening, thanks to Image Interiors & Living and Yelp, Dublin had its first ever
#DublinDesignNight
. A wide range of design shops across Dublin had special access for the Design Night pass holders. From screen printing to floral arranging to cocktails and delicious grub, it was a bustling evening of exciting trips back and forth across Dublin.
I had only an hour to see as much as I could, so it was a bit of a design-drive-by. First up, I stopped into
The Garden
to make a little widdle terrarium. I ran into
Rincy
and
Nathalie
while I was waiting in line and then [finally!] met
Hilda
outside on the steps. You couldn't swing a cat without running into someone you knew! [please don't swing cats].
Before I cycled home I dropped into Find for a good snoop around, then hopped on my bike, precariously balancing all of the things as I went, and made my way home [good news – my succulent survived the after-dark bicycle ride down Thomas Street with its characters].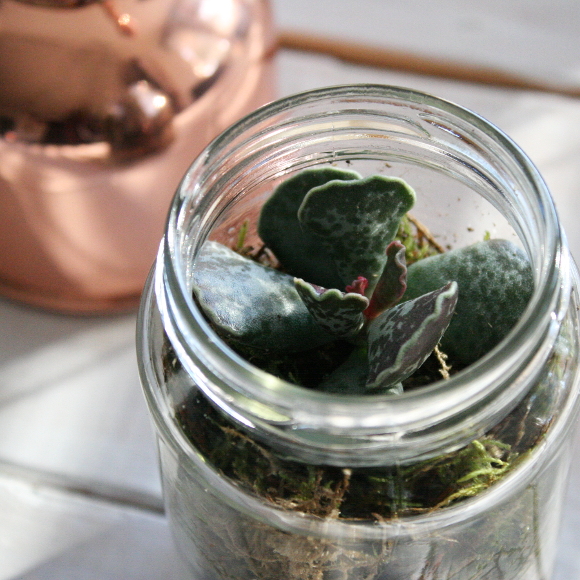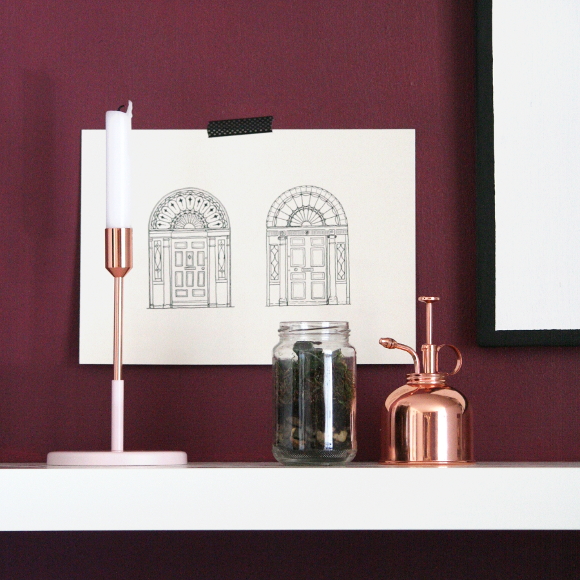 While I was in Article I couldn't resist one of their copper and blush pink candle sticks that I had spied on
their Instagram
a couple of weeks ago [plus my OTT comment]. At long last, I have a use for my copper atomizer! Welcome home, little succulent. I hope you don't die.
So in short, #DublinDesignNight was such a wonderful night, to be jumping from place to place with like-minded design enthusiasts and nerds alike, and I cannot wait for the next one.