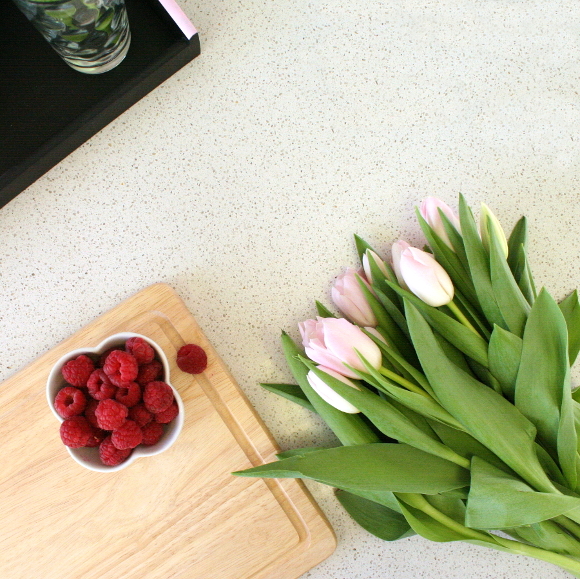 I'm tore up from the floor up excited to let you in on what I've been up to lately. I've been asked to partner up with
Woodie's
, an Irish owned DIY store with 37 branches across the country, to put my DIY skills to good use and work on some exciting projects for both indoors and outdoors. I'm in the final stages of finishing my first project for them and I couldn't resist including a little sneaky peek of the project ahead of it going live next week. It's actually unhealthy how excited I am about not only this project, but the opportunities ahead.
I'm looking forward to not only working with Woodie's, but the ideas that they have for upcoming projects are seriously on point. The fact that they think me good enough to work with, is too much emotion for this blog post. Trust that I've made an ugly crying face or two these past weeks.
So far 2015, you're looking pretty good.