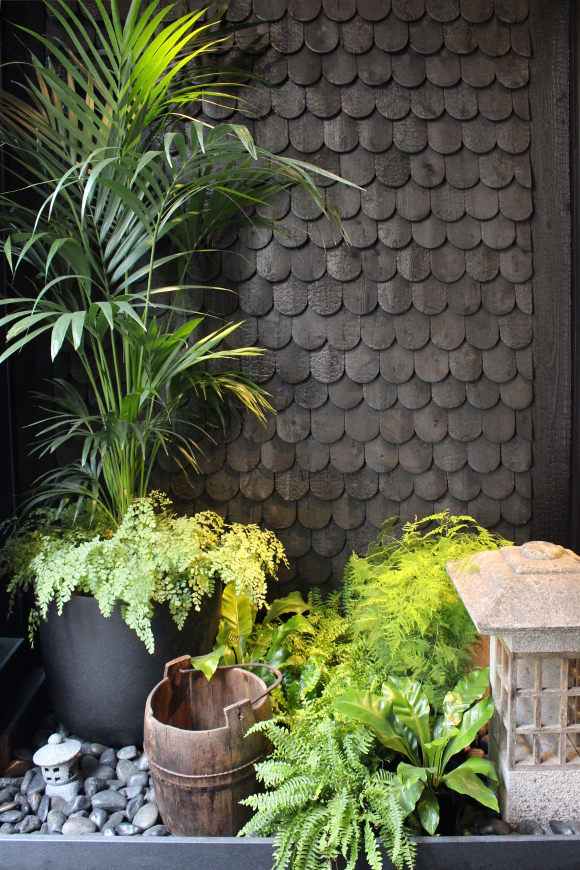 Last week when we traveled to London as part of the
Netflix Stream Team
, we [Becky, Nicci, Geraldine, Sinead and I] were treated to a nights stay at the
Nobu Hotel
in Shoreditch, London, and it was kind of really something else …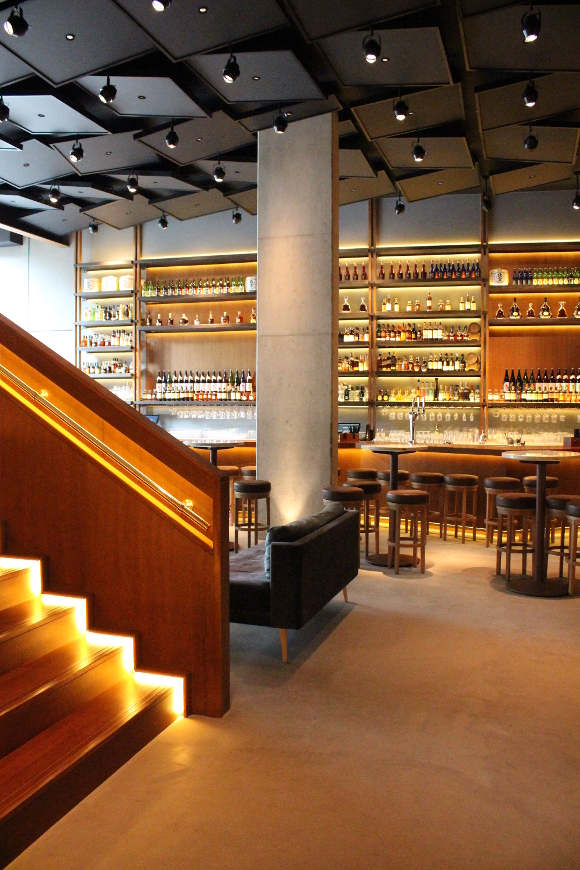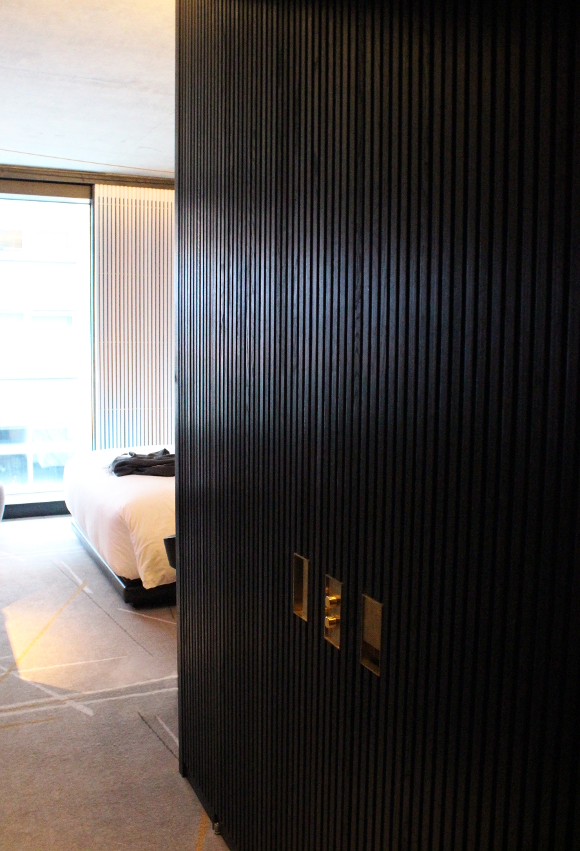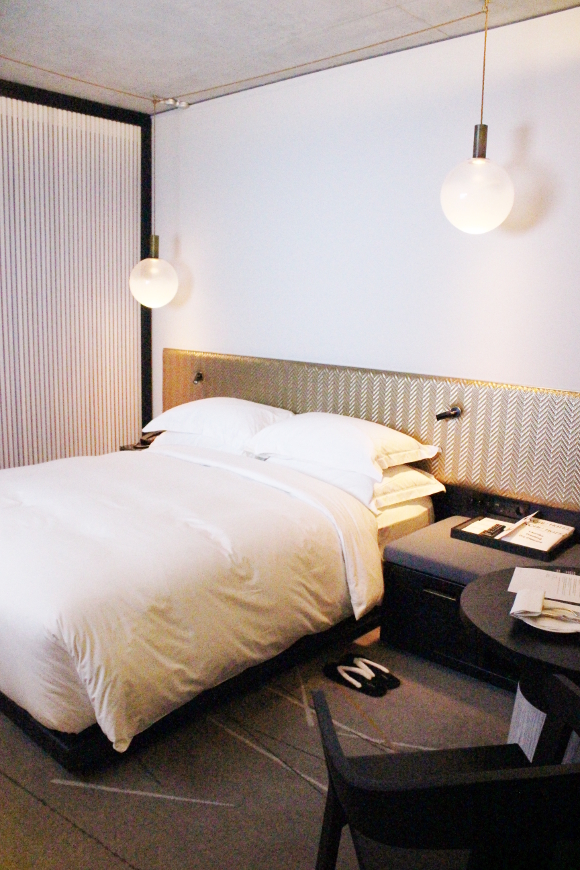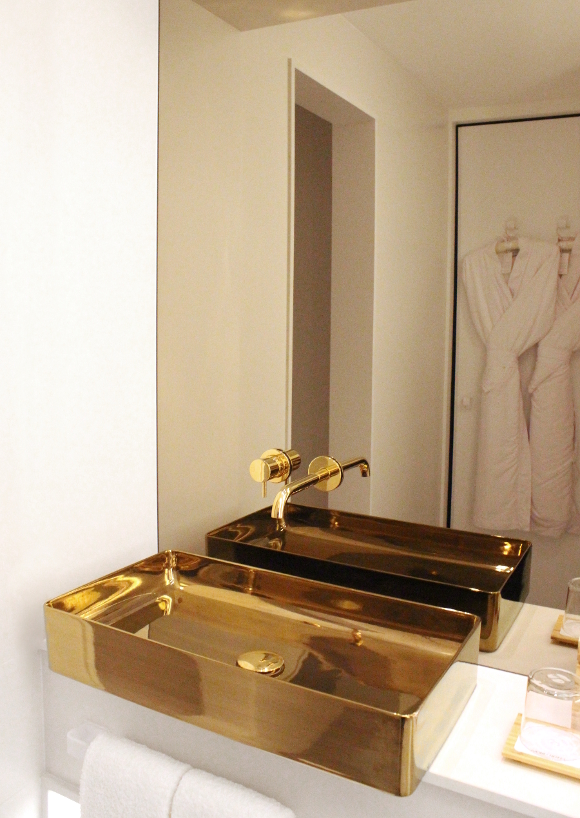 The hotel was a contrast of dark and light with plenty of gold. Our rooms were beautiful and comfortable. I especially fell in love with the bathroom sink in my room. It was [almost] too beautiful to use, but I did at long last [after taking about 76 photos of it].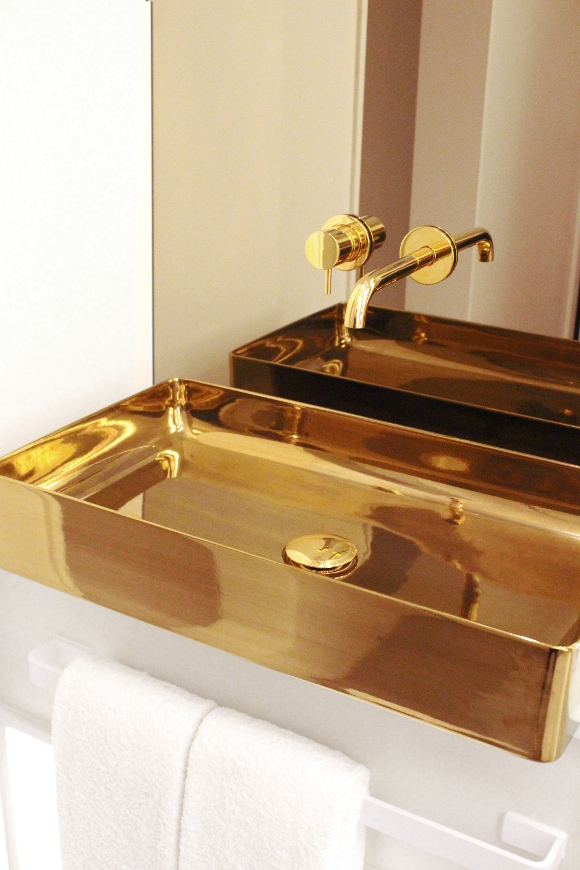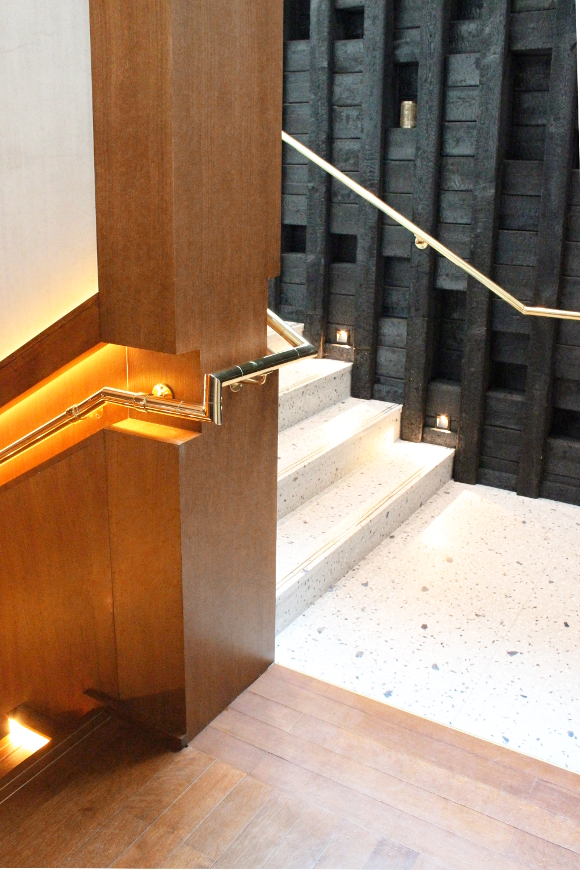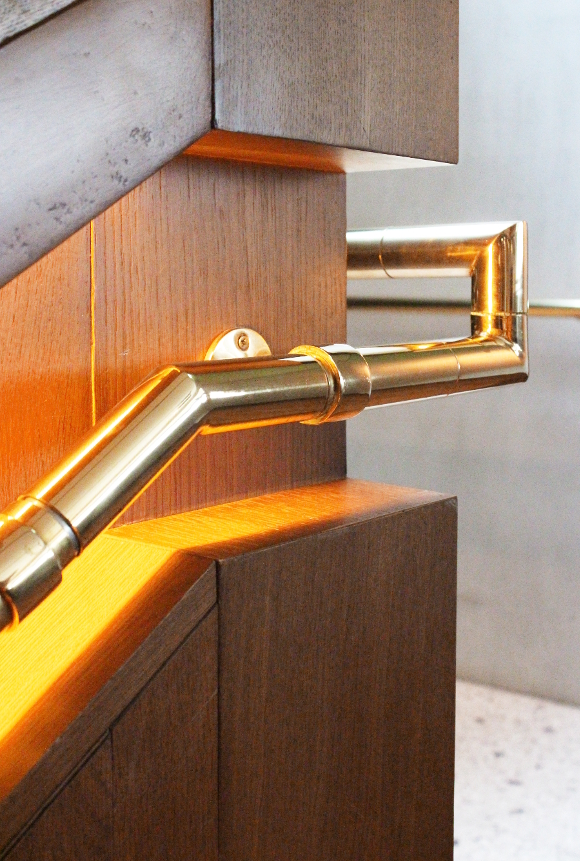 The small [mostly gold] details throughout the Nobu Hotel were beautiful. The morning we left, I made sure to give myself some time to take some photos [and was very nearly late because of it – oops].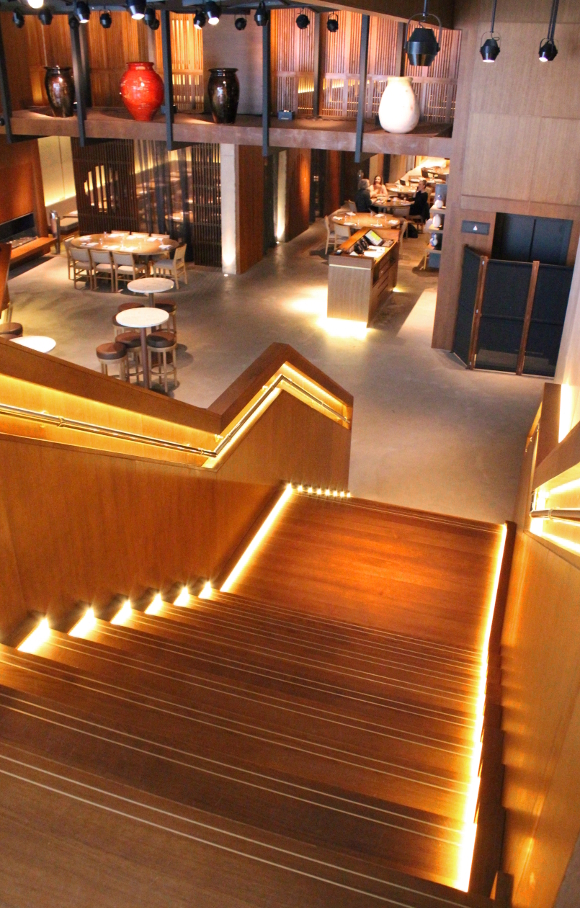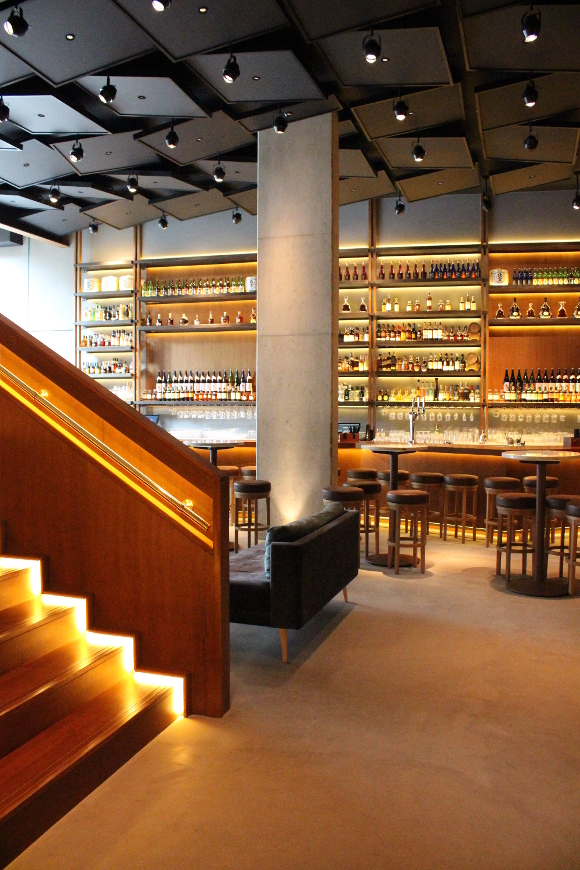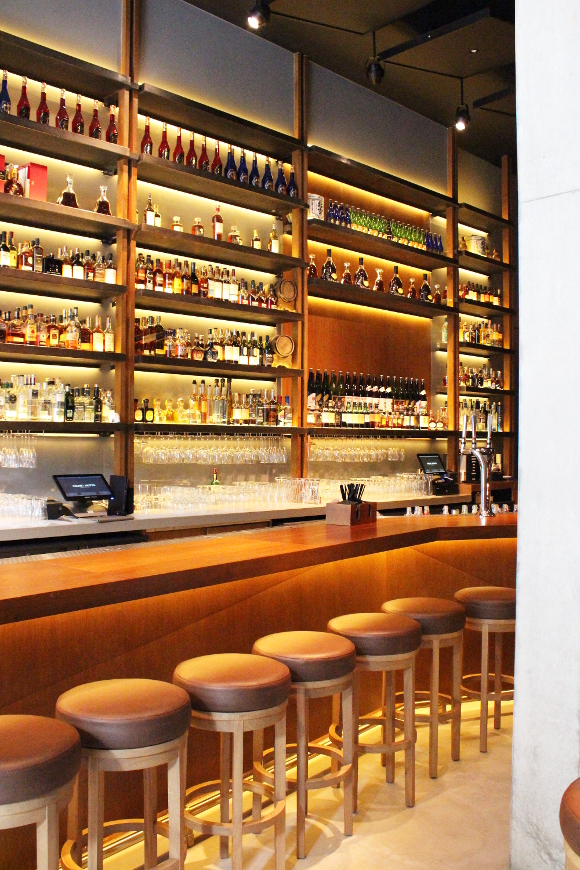 On the Tuesday night during our stay, we were treated to cocktails in the basement bar [after champagne and Vietnamese food (not at the same time), which by the way, is so good that I want some right now] by Nicola. It was such a great 24 hours and I couldn't have asked for better company or to have spent it in more beautiful surroundings.
If you're ever staying in London and have the opportunity to stay in the Nobu Hotel in Shoreditch, take it.