I had this post scheduled for last week, but I never got around to hitting publish because last week ended up being manic ahead of us moving to Canada. So I figured I'd share it today as, better late than never?
Though most of our apartment is packed into boxes or in a wildly non-baby-friendly disarray on the floor and looks nothing like these pictures anymore, I wanted to share some of my favourite photos of our apartment before we head off on our big adventure in Canada. And I included one last story that made me feel pretty good in the middle of a shit storm of stress this past week …
We had an agreement with our landlord that I show the apartment to potential buyers as I had it decorated now, and in turn I didn't have to repaint the apartment back to white or reassemble all the furniture I had disassembled over the years. It was a win-win for everyone. It surprisingly worked to our favour – our apartment sold within a week and the buyers loved the apartment so much that they asked to buy as much of our stuff as they could. It saved me a lot of time and drama as I was planning on selling each piece of furniture, artwork and electronic item online individually. I'm not very good at accepting compliments or accomplishments [I don't feel I'm doing enough of a good job. I think that's imposter syndrome maybe?], but when the agents told our landlord how impressed they were with how the apartment was presented and when the buyers then wanted to buy all our stuff, I felt proud …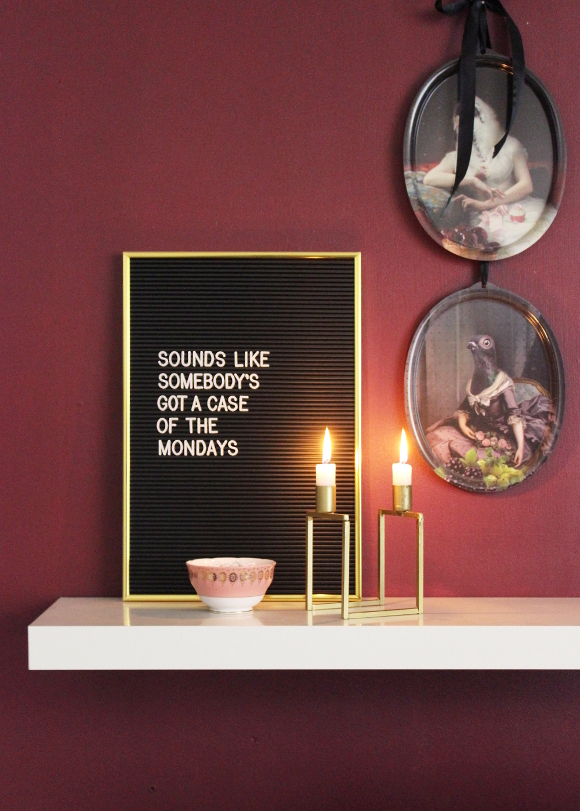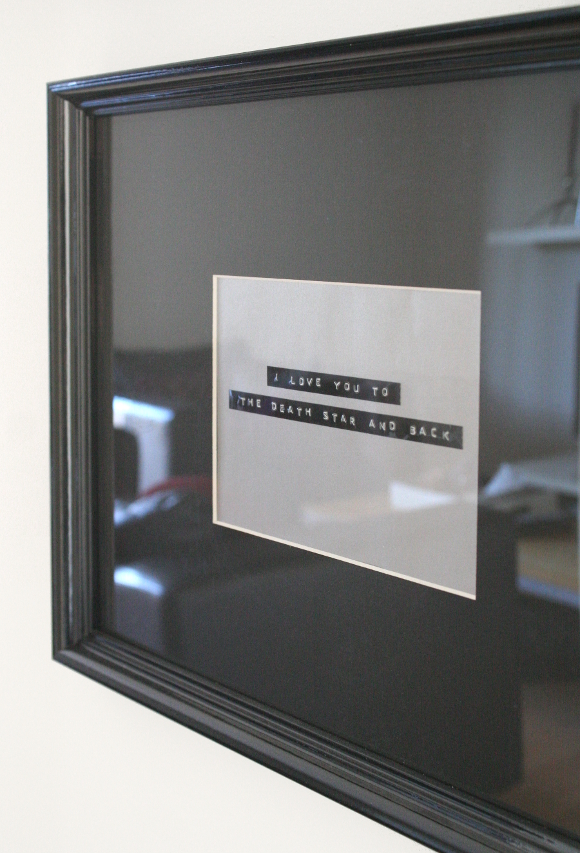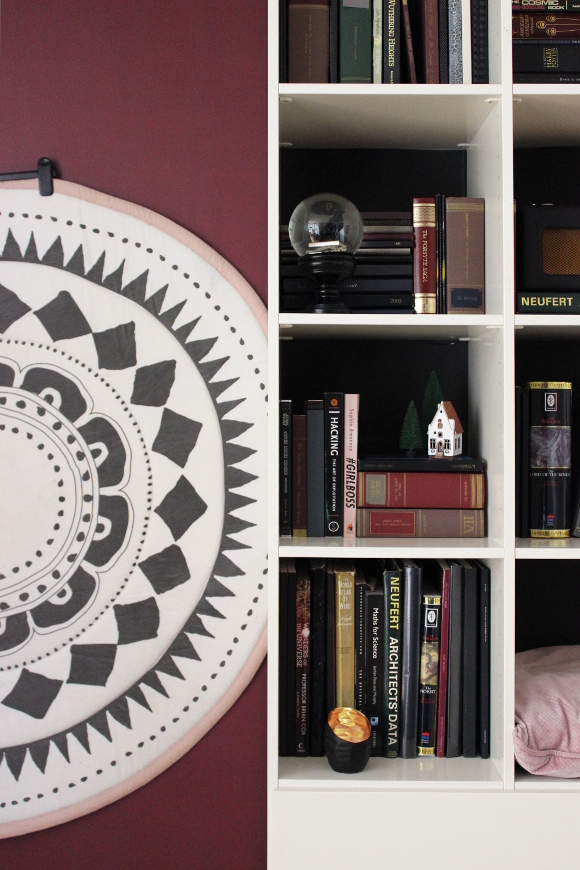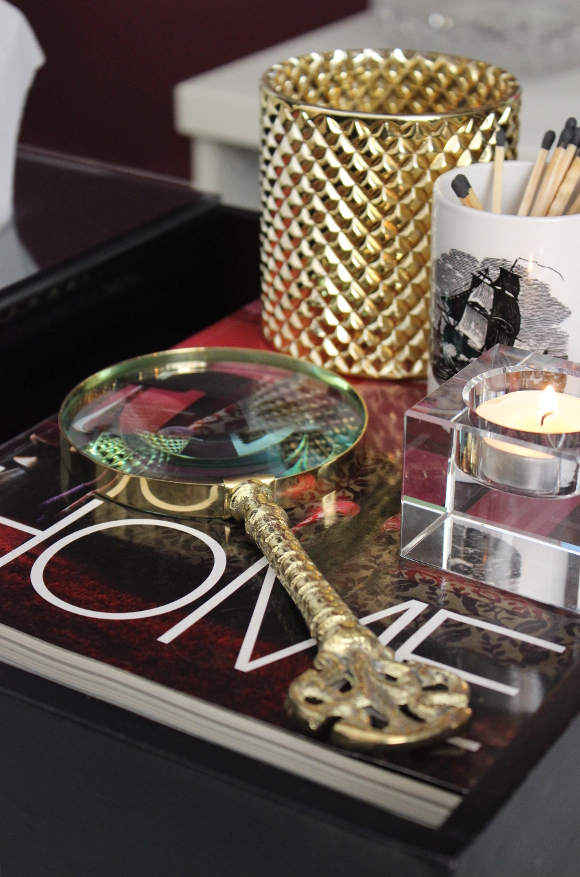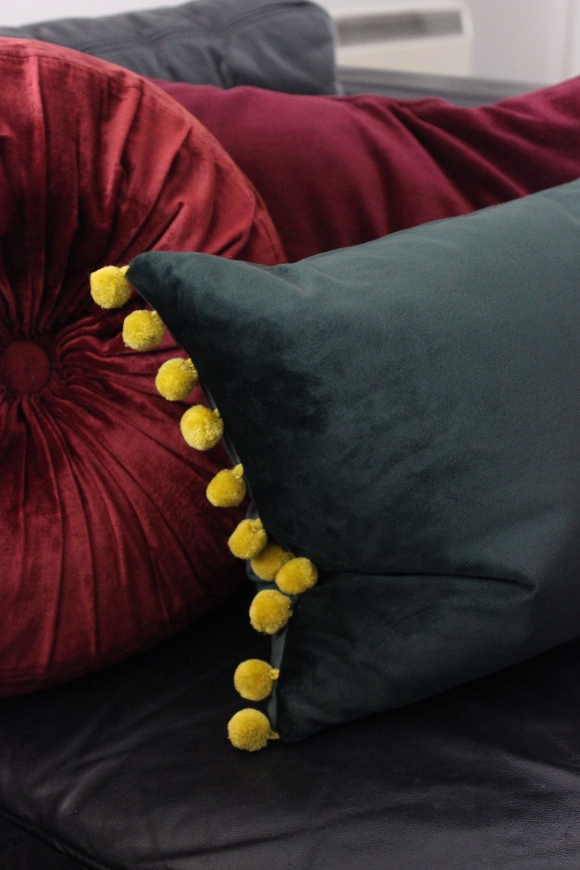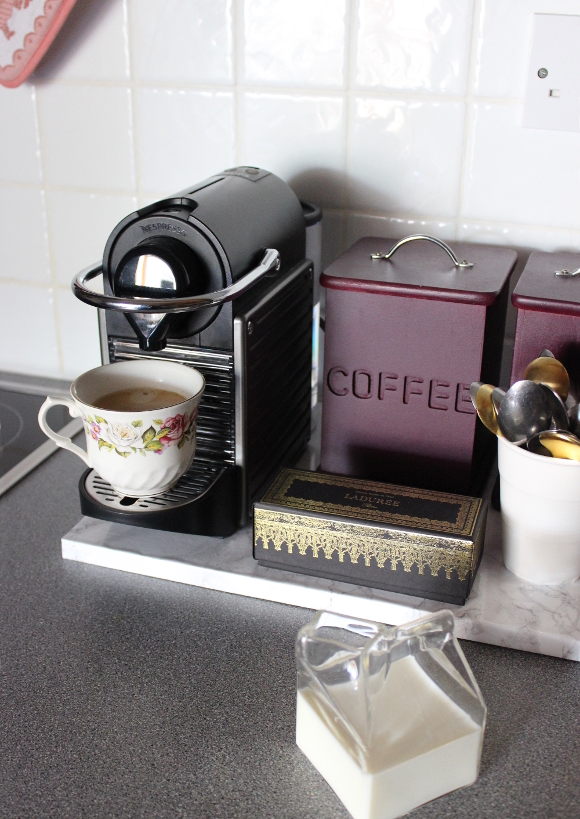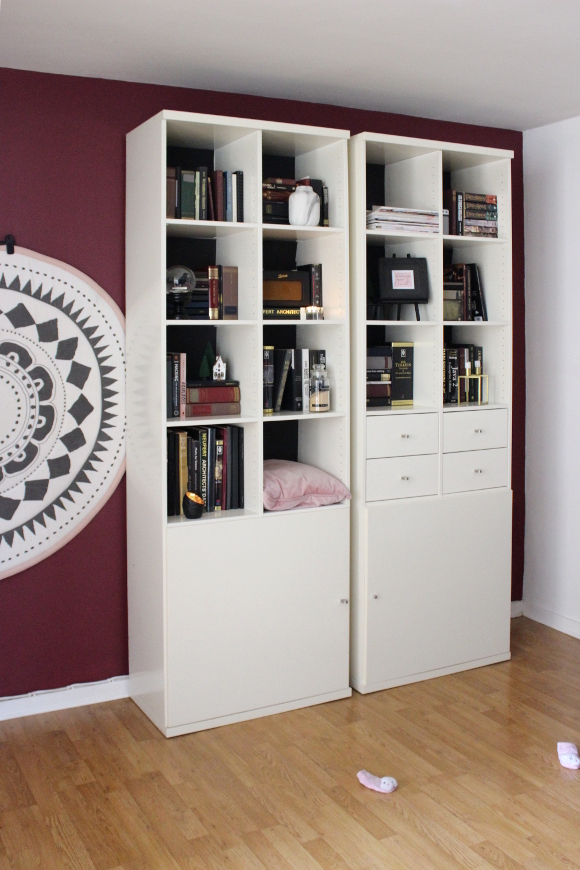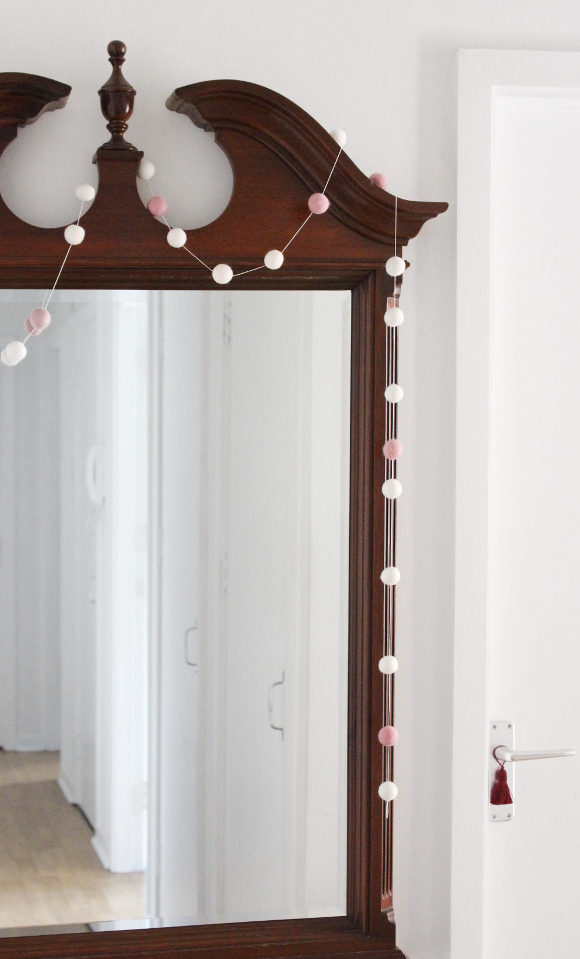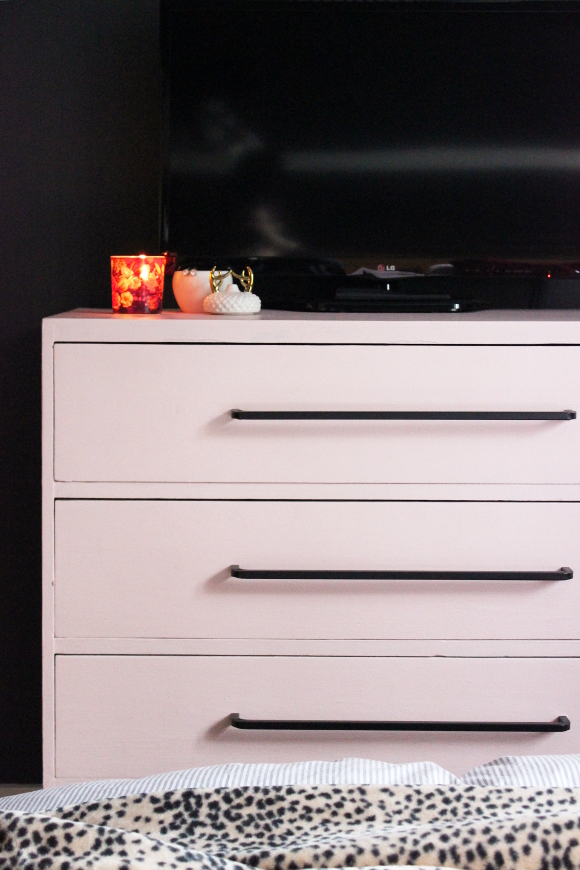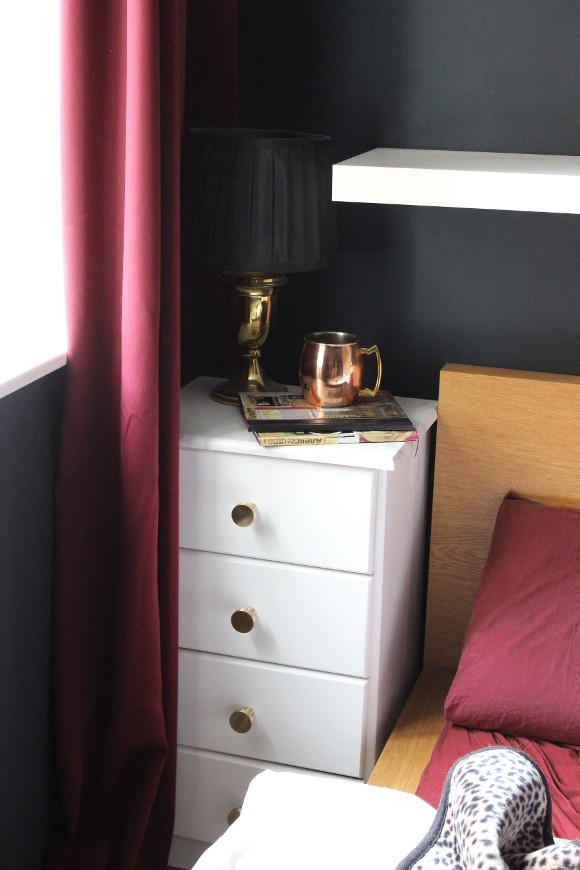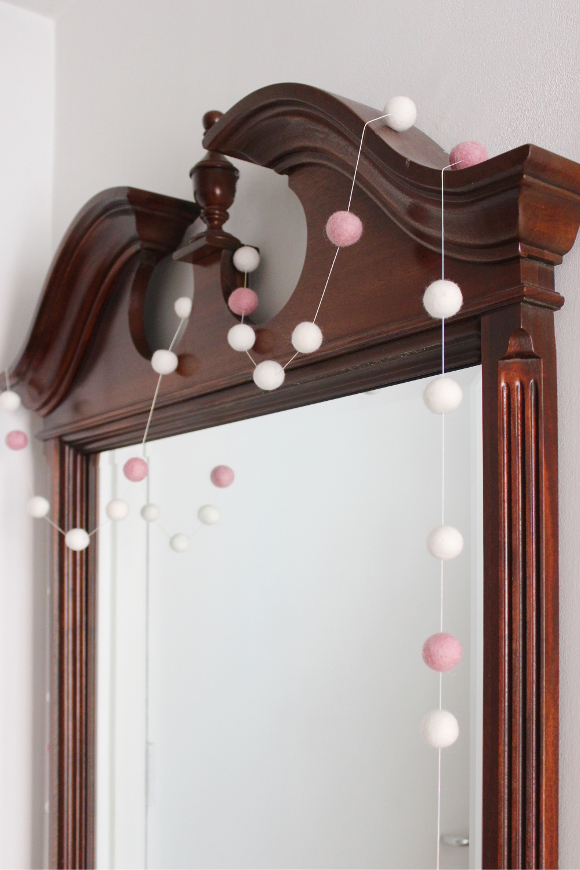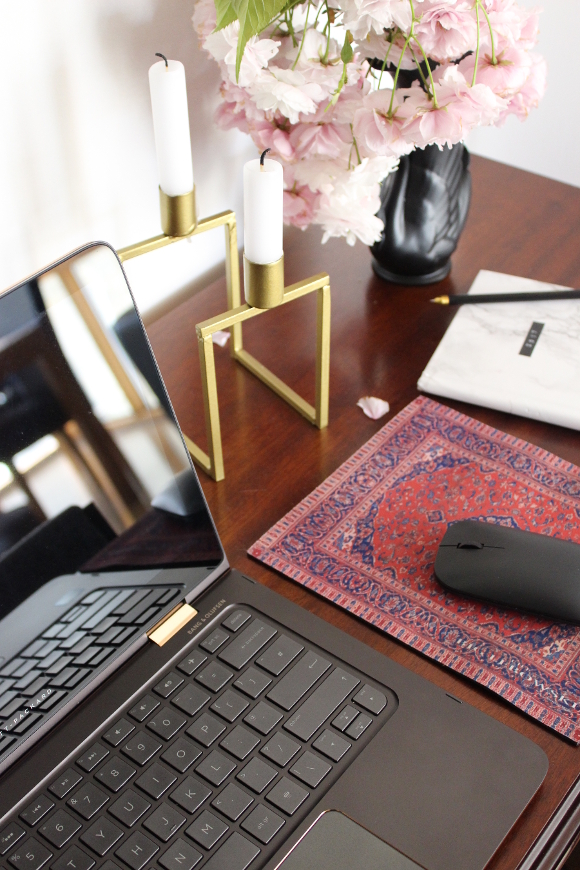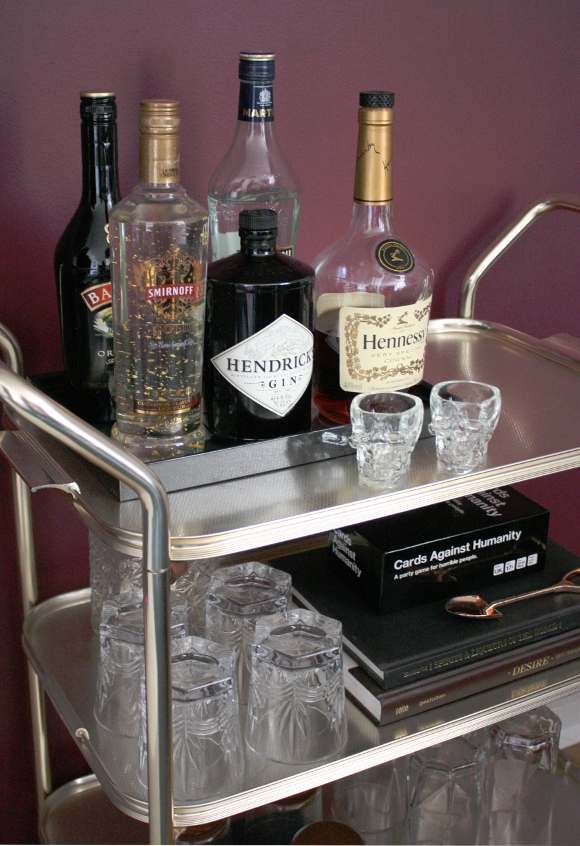 The only furniture we packed to ship to Canada was our
bedside tables
, our
bar cart
, my
green foot stool
and our
curio cabinet
[we're bringing Cora's
secondhand Stokke crib
with us on the plane]. Of everything, those were the things I couldn't be without or replace. The rest of the furniture sold with the apartment. We of course packed all our small things [19 boxes worth] which will be with us around Christmas time. That'll be our Christmas present to ourselves this year – all our own stuff again.
I didn't have a chance to get emotional about leaving our apartment as we were in such a hurry trying to get packed up and get to the airport on time on the day. Despite having a love / hate relationship with our apartment [there were so many things wrong with it electrically as well as bad building finishes], I know we'll miss it. We lived there through the biggest steps in our lives, it'll be hard not to.
To see what our apartment looked like when we first moved in over 7 years ago, take a look here.